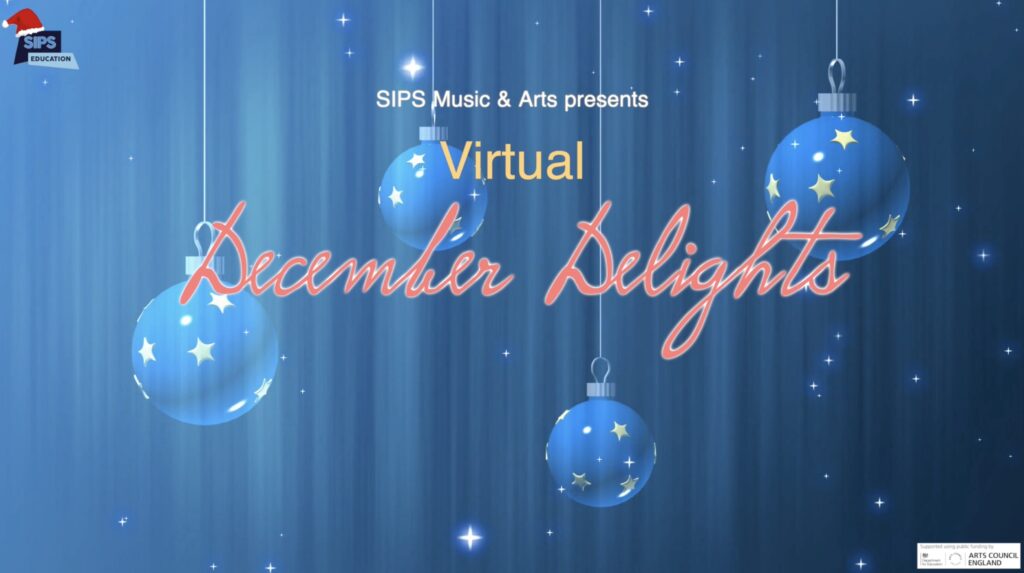 Be sure to follow the link so you dont miss out!
Check out 'Virtual December Delights' concert premiered on 17th December 2020.
Check out our virtual ensemble, featuring a number of musicians and staff from the music centre, performing 'Smoke on the water'!
Here's a performance from Mr Beer of Rondo by Capuzzi!
Check out 'Shining Stars Virtual Recital Concert 1'.  More coming soon!
Check out 'Shining Stars Virtual Recital Concert part II'.  Part III coming soon!
Here's part III of the 'Shining Stars Virtual Recital Concert' series!
Enjoy part IV, the Shining Stars Virtual recital 'finale'.
Thank you to the NHS, featuring Isabelle and Mrs Reeves!
We are very grateful to Orchestra of the Swan for allowing us to share these online performances on our website. Enjoy!
Why not enjoy a performance (in 2 parts) from Intermediate Strings recorded just before Lockdown began.
Sit back enjoy listening to 'The Swan' played by Miss Baker.
Check out Mr Rattan-Singh performing with his Tabla students.
All about the Ukulele & Guitar with Mr Brennan.
SIPS Education Music & Arts Service Guardian House Cronehills Linkway West Bromwich B70 8GS Privacy Policy