Need some help putting your reed on?  Here's Miss Lloyd to help!
Here's Miss Lloyd with some tips on putting your Clarinet together.
Here's all about the Clarinet with Miss Lloyd!
New or recently started playing flute? Why not try the note 'B' with Mrs Bye!
Tried 'B'?  Here's Mrs Bye with 'A' !
Tried 'B' and 'A'?  Why not try 'G' with Mrs Bye too?
Miss Lloyd's here with lots of infomation about the Saxophone.
How is your crotchet and quaver rhythm reading? Why not try out this rhythm grid with Mrs Matthews.
We are very grateful to Orchestra of the Swan for allowing us to share these videos with you.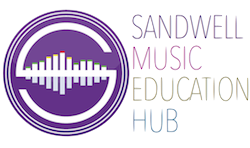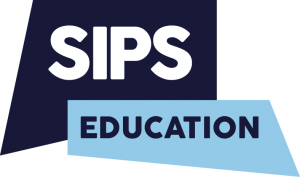 SIPS Education Music & Arts Service 
Guardian House Cronehills Linkway, West Bromwich, B70 8GS