Learning a Musical Instrument in Sandwell
If you are interested in learning an instrument as part of the Sandwell Music Education Hub, there are several different routes that can be taken.
The best place to start is to speak to your school to see which lessons they offer. Alternatively, you can contact us directly and we will find the right person for you to speak to about lessons.
Primary School
For pupils in year 3 or 4, many schools in Sandwell work in partnership with SIPS Education Music & Arts Service to provide Whole Class Ensemble Tuition (WCET) that gives everyone in the year group whole class instrumental learning in school lesson time FOR FREE!
For pupils who have finished their WCET year, your school should offer the chance to keep on playing in smaller groups.  Pupils can also join an Area Band or Music Centre Ensemble and play in an orchestra or band!
Most pupils who learn with SIPS Education Music & Arts Service can borrow a musical instrument from the service, FREE OF CHARGE!
Secondary School
Secondary schools in Sandwell should already have instrumental lessons on offer, so speak to your Music Department first to find out which lessons are available at school. SIPS Education Music & Arts Service provide small group and individual tuition in most of the secondary schools across Sandwell, and once again it is FREE to borrow an instrument when learning through SIPS Education.
Once a lesson has been agreed you will need to complete our online Instrumental Lesson Registration Form which is accessible from this page.
Get in touch
Get in touch and we'll help you find the right person to speak to.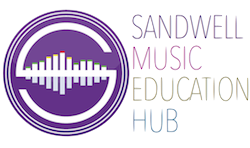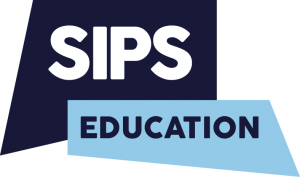 SIPS Education Music & Arts Service 
Guardian House Cronehills Linkway, West Bromwich, B70 8GS