Trinity College London Exams
SIPS Music & Arts is a public exam centre for Trinity College London music exams. Exams are held termly, entry is avialiable for pupils and students learning in school with SIPS staff as well as open for members of the public to also enter.
Candidates taught by SIPS staff will advise pupils, parents and the school when they feel it is appropriate for a pupil to be entered for an exam.
Exam results are sent to SIPS Music & Arts who then pass them on to teachers as soon as possible for sharing with candidates.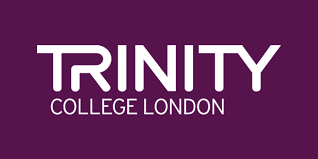 If your child is learning with in a Sandwell School with a SIPS member of staff please speak to your child's teacher, or get in contact with us, for infomation about subsidy and bursary's we offer to all SIPS musicians and members of music centre towards Trinity exams and piano accompaniment.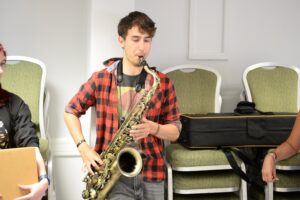 Internal Assessment
SIPS Music and Arts are very proud to offer internal assessments for the early grades on all instruments. These follow a similar structure to external exams, inclusive of feedback and certificates, however are carried out in school when the teacher feels is appropriate. In some circumstances teachers may recommend that a pupil takes an external exam at an earlier grade however we encourage pupils at this level to take advantage of this offer preparing them of external exams further down the line. There is no fee for internal assessments.
Benefits of Music Exams
Exams are a valuable benchmark for progress and can provide an incentive for pupils to practise and to achieve their potential.
Trinity exams are Ofqual accredited and credit learners with UCAS points towards univercity entry from grade 6 upwards regcognising the effort and achivements invested.
The music exam experience is valuable giving pupils and students skills and confidence preparing for assessments and exams in music as well as other areas of their learning, throughout their lives.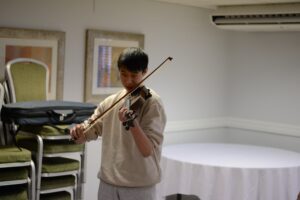 Contact us about entering at our Trinity Exams Centre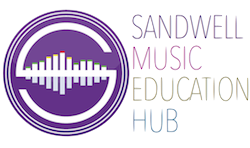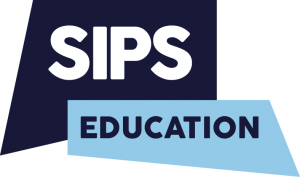 SIPS Education Music & Arts Service 
Guardian House Cronehills Linkway, West Bromwich, B70 8GS