The latest news from Sandwell Music Education Hub
Find out more about the activities of our hub by reading the stories below:
SIPS & SHAPE art project 2023. Our students have worked with The Sandwell Cultural Education Partnership (SHAPE Summer Festival) team to create a multimedia performance mixing music and art. The artwork below has all been created from the prompt "What does music...
read more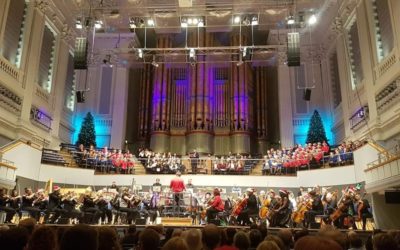 Saturday 8th December 2019 Children from Sandwell Primary Schools, in partnership with SIPS Music and Arts, were invited by the Birmingham Philharmonic Orchestra and their conductor Richard Laing to join them in their Christmas concert at Birmingham Town Hall. The...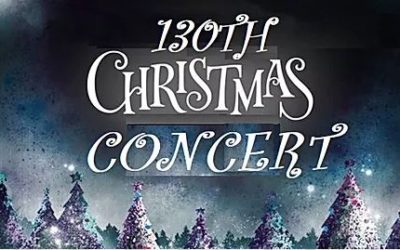 Saturday 7th December 2019 Sandwell Youth Brass Band and the Saint Catherine of Siena Academy Trust Choirs, were honoured to perform in the 130th Mayors Christmas Concert. The Youth Brass Band opened the evening with a rousing rendition of Leroy Anderson's "A...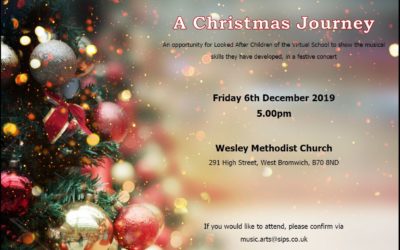 Friday 6th December The Virtual School, in partnership with SIPS Education, held their first joint concert event for pupils involved in the 'Looked After Child' project running across numerous schools in Sandwell. This is an initiative providing weekly instrumental...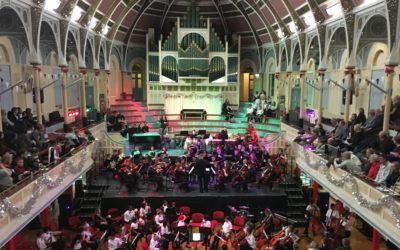 Thursday 5th December The audience at WBTH were treated to a sparkling selection of music from YCB, ISO, IBB and YO. All groups performed to their usual high standard, a mixture of non-festive and festive pieces. Many performers (and conductors!) were decked out in...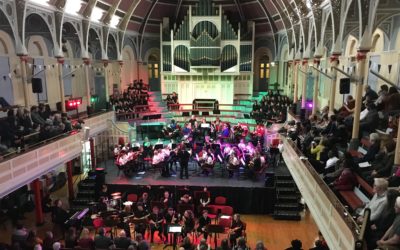 Tuesday 3 rd December Throughout the December delights concert a fantastic level of musicianship was displayed by all musicians. The ensembles featured were; Jazz Orchestra, Intermediate Concert band, Youth Brass band and Training String Orchestra. It was also...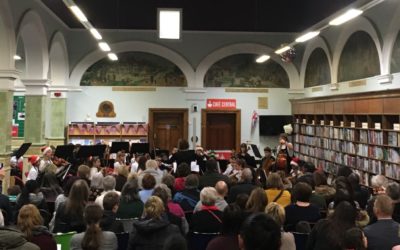 Monday 2nd December 2019 The fabulous Mini Maestros and our Sandwell Chamber Music Groups performed in a concert called a 'Whisper Of Christmas'. Many of the string players in the Mini Maestros had never performed before, so this intimate setting, at the West Bromwich...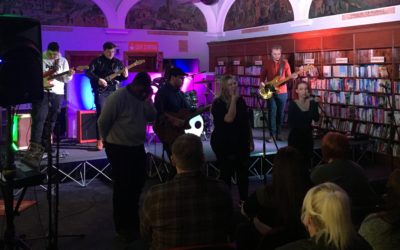 Tuesday 26th November Well done to all the students involved in our fantastic Rock and Pop showcase at West Bromwich Library last month! The ukulele rocks! group performed a wonderful trio of rock n' roll classics, 'Shake Rattle and roll', 'Rock around the Clock', and...
Apply by 3 June 2018  'NYO is just awesome. All of it. The people, the concerts, the passion and the joy and excitement of the courses.' Lawrence, Trombone, NYO The National Youth Orchestra of Great Britain – the world's greatest orchestra of teenagers – is recruiting...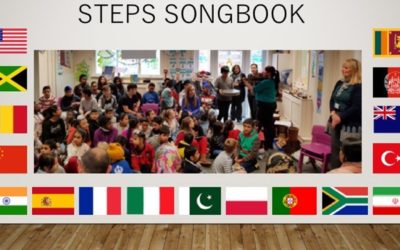 Back in November, SIPS Music and Arts Service worked in partnership with MAC Makes Music Birmingham, on a project to explore the songs and musical cultures of the children and young people at the STEPS Centre in Sandwell. (Sandwell Transitional Educational...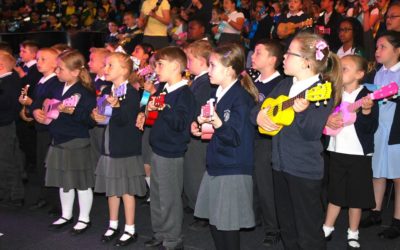 Is there a link between Music and Pupil Progress..? Introduction As an established and trusted service, SIPS Education - Music & Arts Service (SMAS) are privileged to be working in so many schools across Sandwell. There is no doubt that schools highly value our...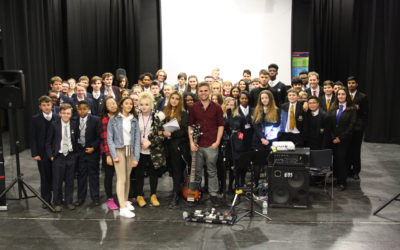 Sandy Beales, bass guitarist touring with One Direction for over 4 years now playing with JP Cooper, delivered an inspiring afternoon with students from Q3 Academy, Hollylodge, Sandwell College, Shireland Collegiate and Wodensborough. Sandy told of how he came to play...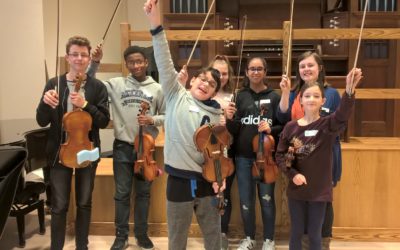 We were delighted, back in October, to receive an invitation from Louise Lansdown, Head of Strings at Royal Birmingham Conservatoire, inviting our viola players to attend the second Cecil Aronowitz Viola Competition and Festival. It was a rare opportunity and very...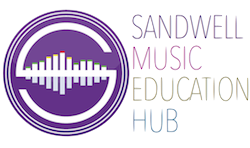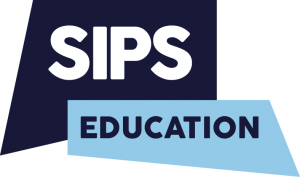 SIPS Education Music & Arts Service 
Guardian House Cronehills Linkway, West Bromwich, B70 8GS