On Friday 6th October IGNITE band performed at The Hawthorns Football ground for an awards ceremony with 250 guests.
IGNITE is a band made of students in Sandwell Schools who are mostly linked to The Virtual School programme who support Children In Care. The Virtual School work with SIPS Music to provide music lessons to all Children In Care students across Sandwell.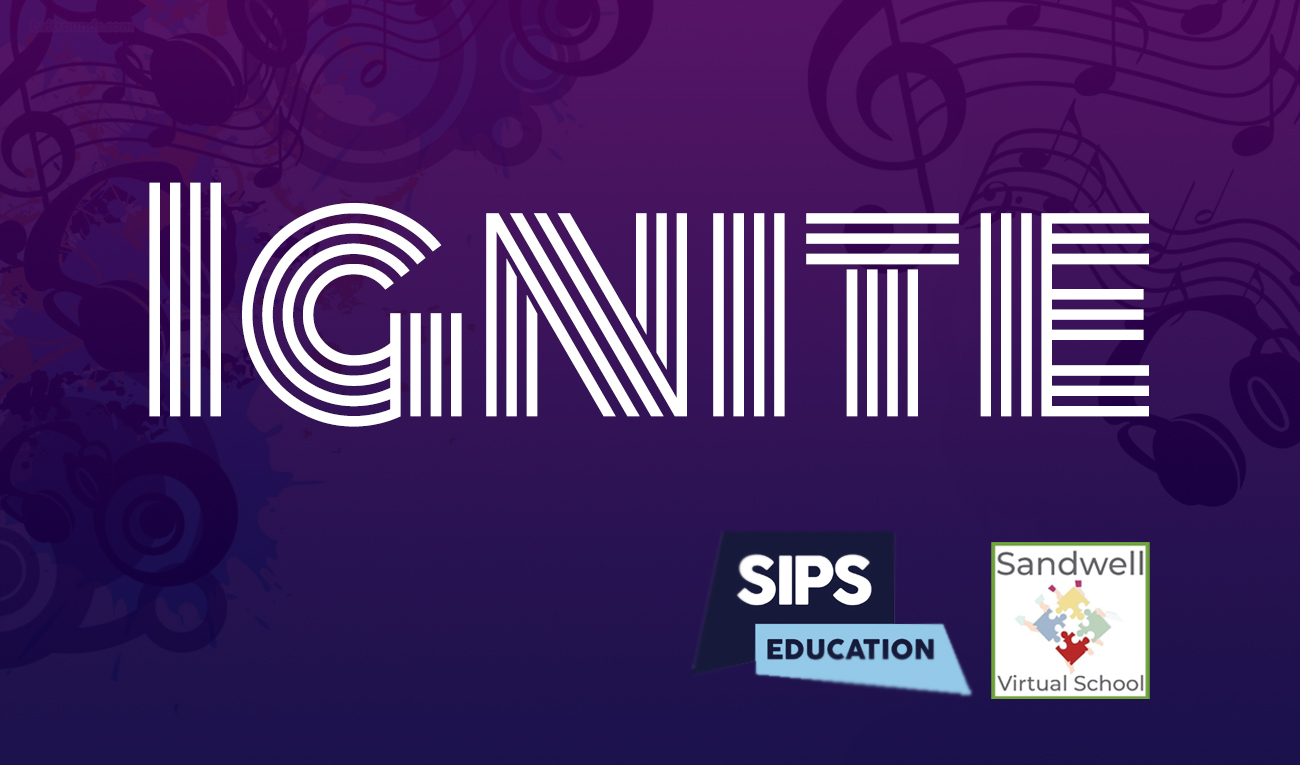 On Friday, 14 of the students joined together in the IGNITE Band and performed in front of a live audience. Students played a range of keyboards, singers, drums, guitars, ukuleles and brass instruments, all supported by SIPS Music teachers. The performance was a mix of modern pop and rock music which received a massive response from the audience.
Students really enjoyed performing at The Hawthorns and were thrilled to be so supported by the attendees of the awards ceremony. IGNITE's next meeting is at Coneygre Arts Centre on November 25th, if you have a young person who is interested in joining please do get in touch.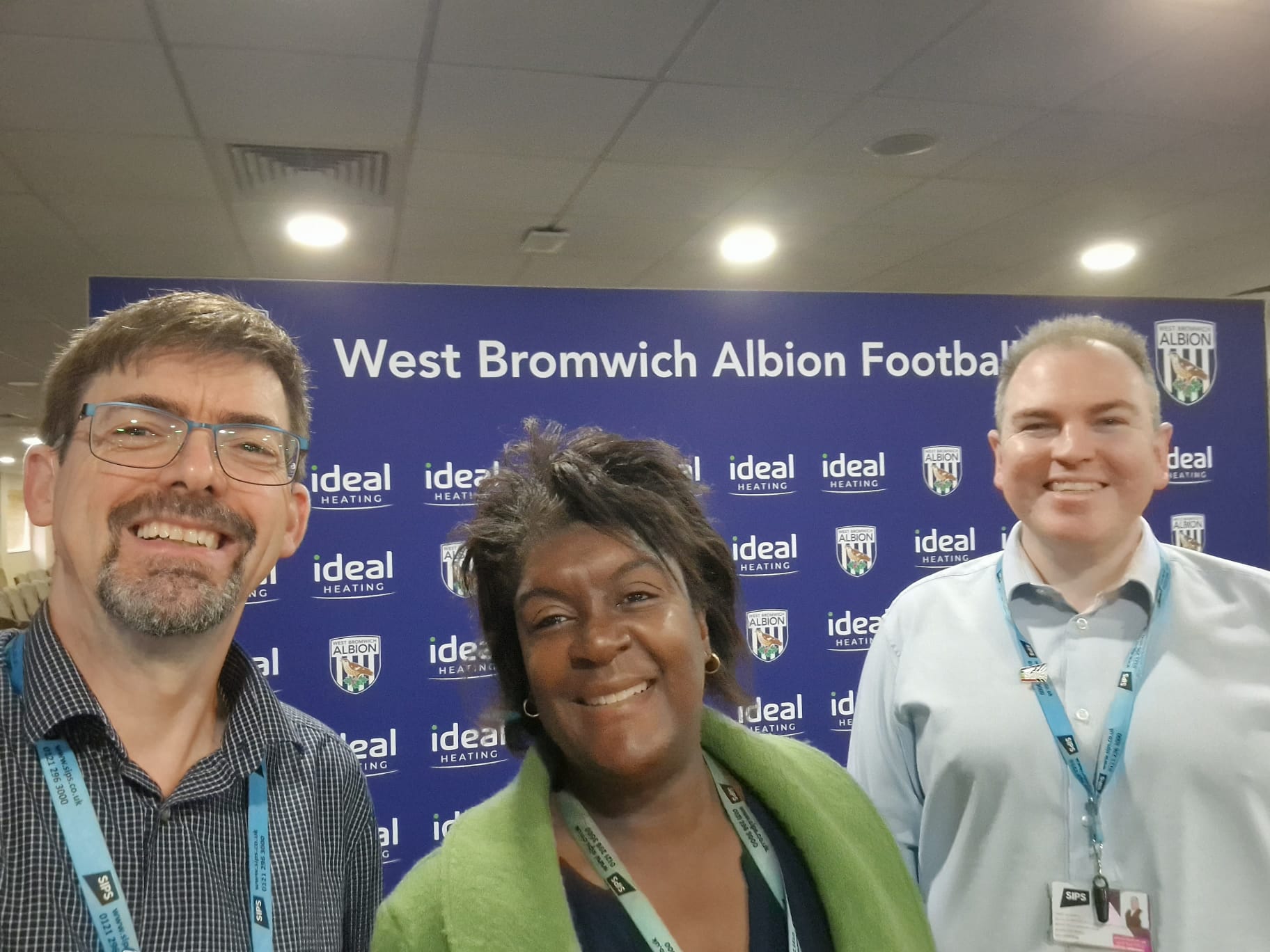 We wish to extend our thanks to The Virtual School who make such amazing opportunities possible.