An important part of the role of the Music Hub is to provide opportunities for teachers to take part in specialist training and networking to support their CPD and meet the requirements of the National Curriculum for Music. We recognise that not every school is able to employ a teacher with a music specialism and so take this into consideration through providing a variety of support packages.
We are also able to support schools individually through advising on a whole school approach to music that best meets the needs of their pupils. Please contact us to find out more.
Our current CPD events are listed below.
Previous CPD events are listed below.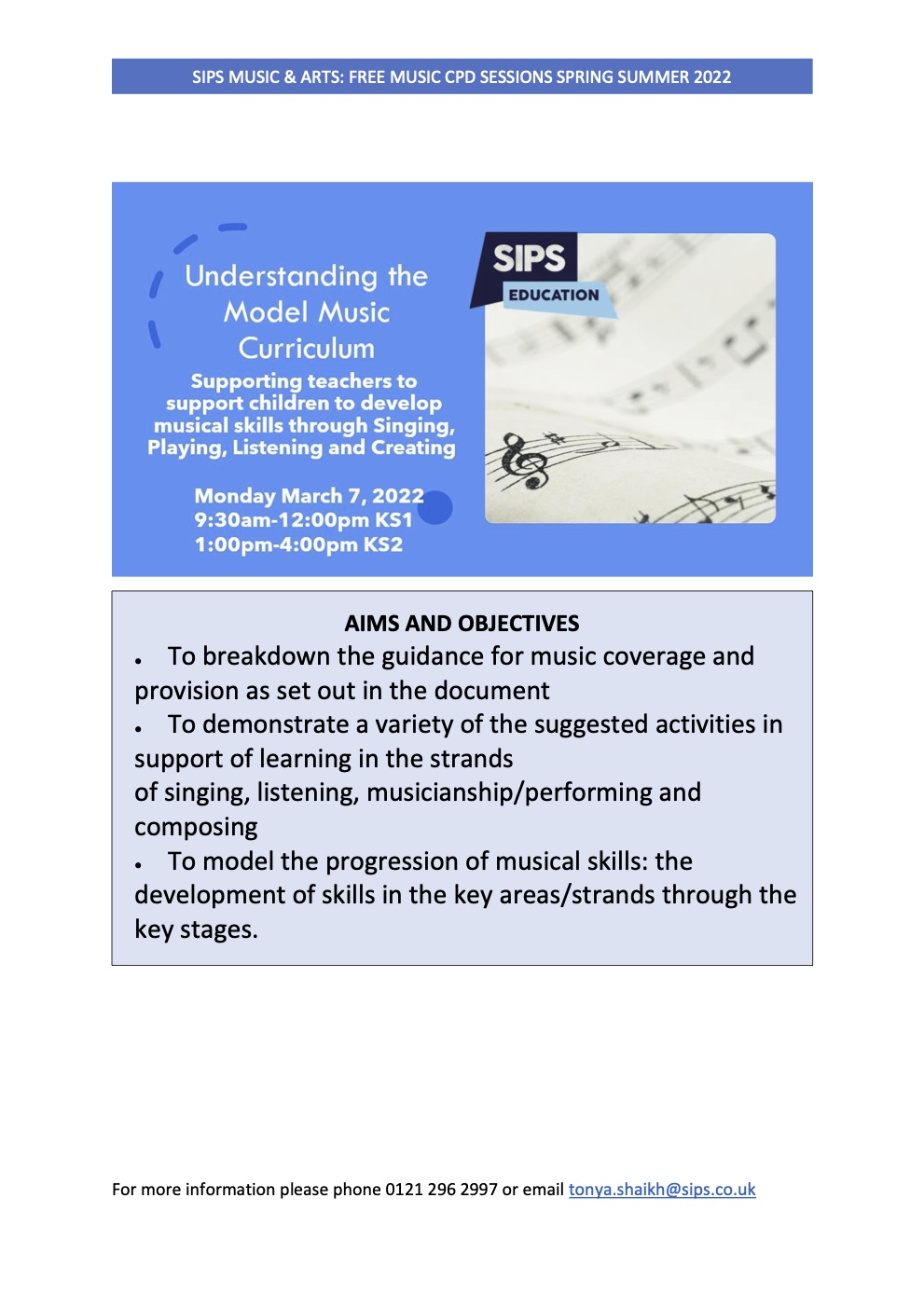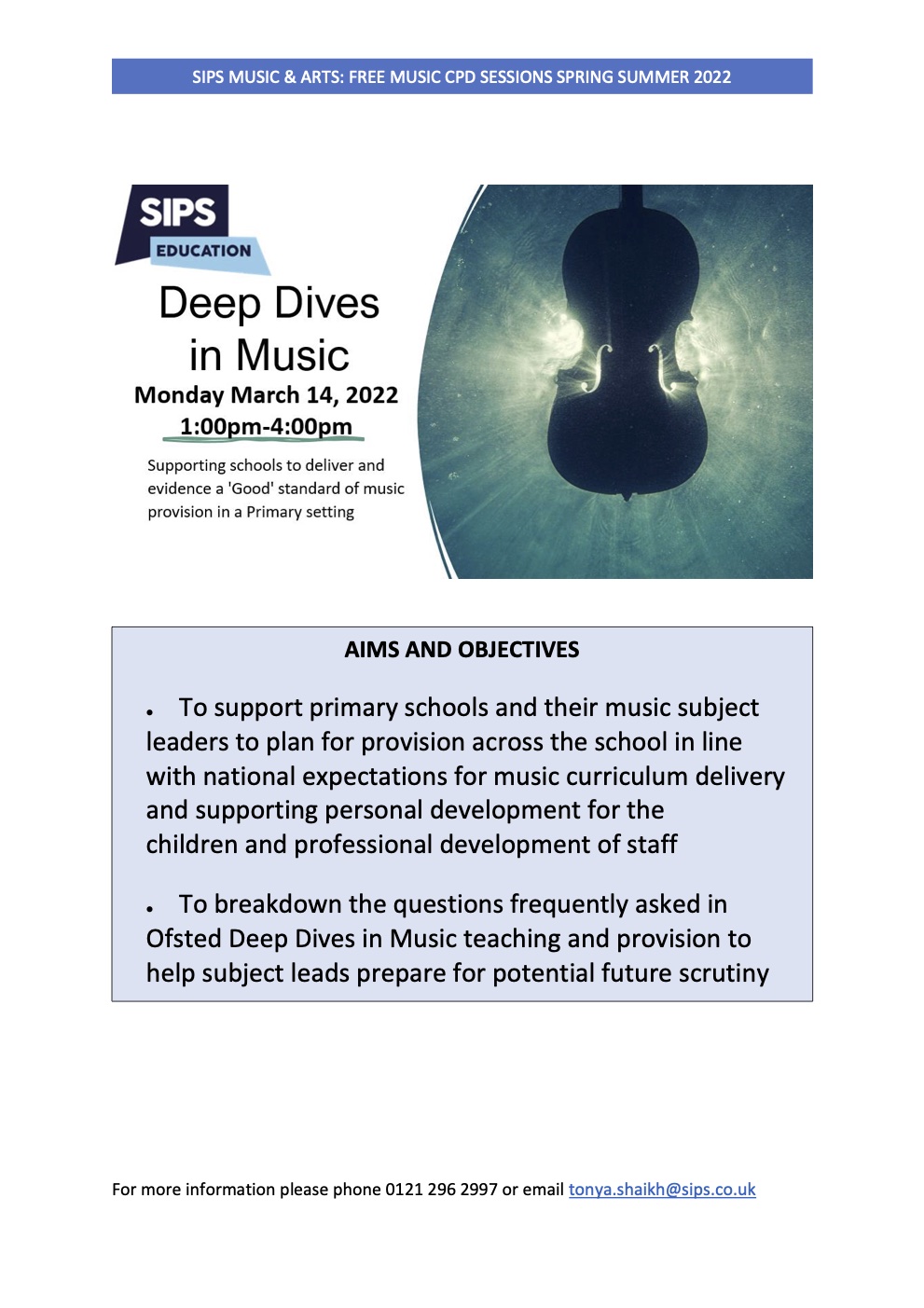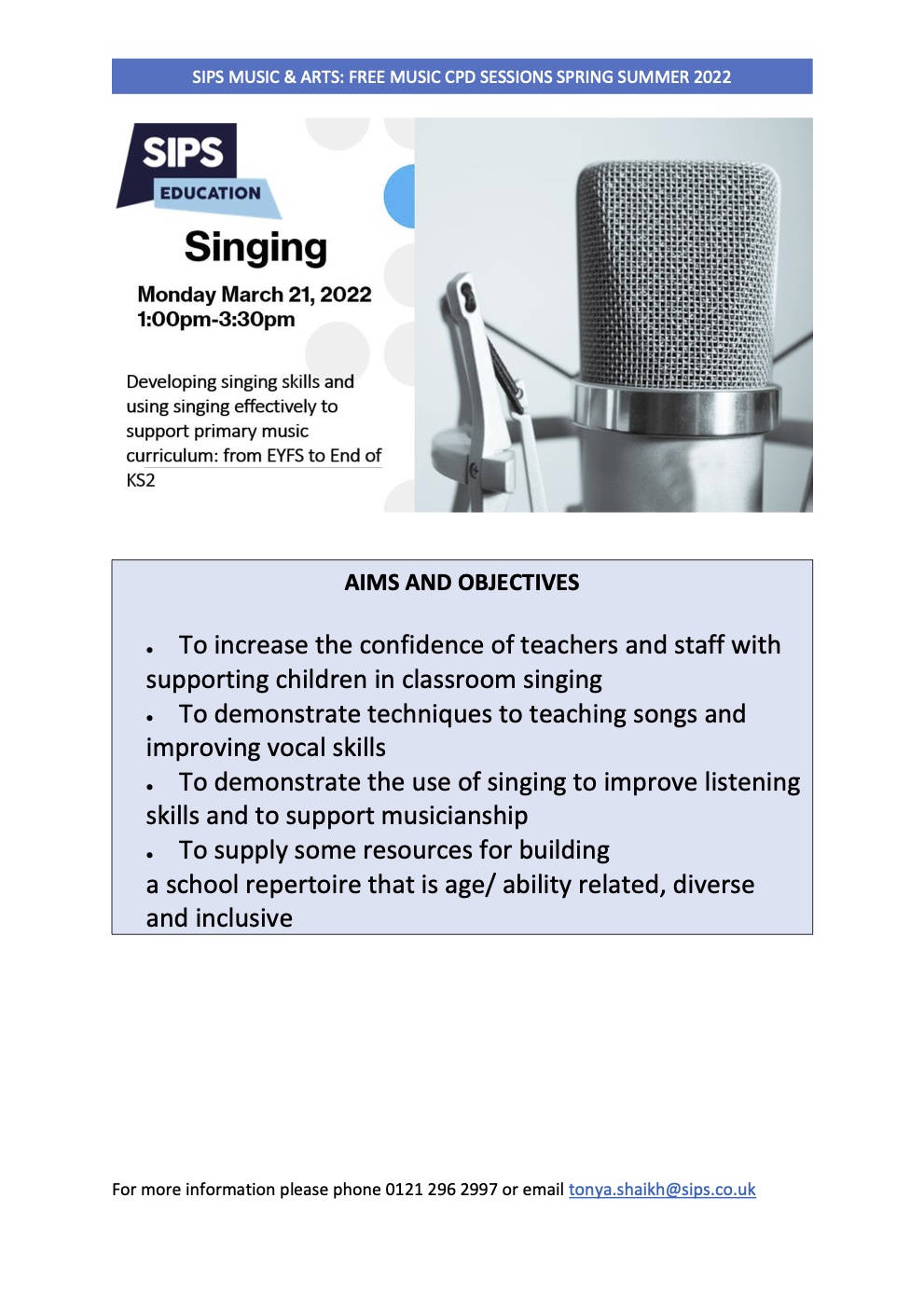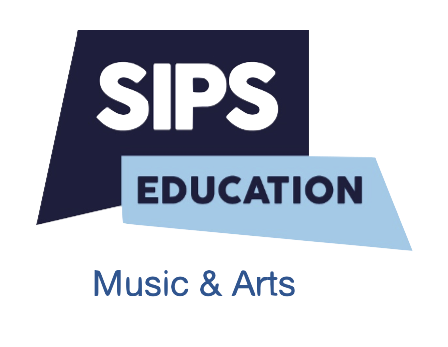 Event title
Describe your event here. You can even make use of:
bullet points
which are great for things like
the date and location of the event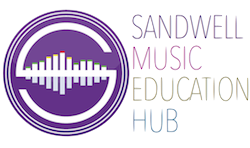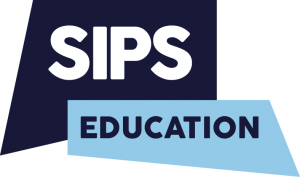 SIPS Education Music & Arts Service 
Guardian House Cronehills Linkway, West Bromwich, B70 8GS