Find out who Sandwell Music Education Hub works with.
West Midlands Music
Music Mark
Members of Music Mark are leaders of music education and collectively form a national network of organisations and individuals providing high-quality music education for all children and young people. They comprise of music services and/or lead organisations of music education hubs, their partners and schools. 
Through the collective strength of our membership, Music Mark are able to develop networks and resources that help the sector to support children and young people in their social and musical development.
Sandwell Cultural Education Partnership
Sandwell Cultural Education Partnership (SCEP) is a partnership of sector professionals, cultural enthusiasts & creative advocates who are working with children & young people (aged 0–25yrs) in Sandwell. Membership consists of organisations, individuals and local authority services to come together to develop a more joined-up local arts and cultural offer for children and young people.
Big Top Musical Adventures
Big Top pride themselves in their ability to transform any place into a multi-sensory music making space. 
Music Share
MusicShare is an award-winning singing outreach programme that works with primary, secondary and special schools to encourage children to sing.  
Charanga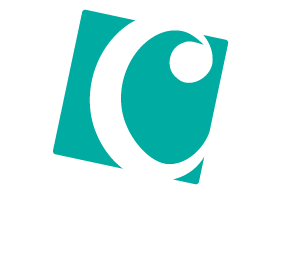 Multi-award-winning music teaching and learning support with complete curricula, teaching resources, music technology, online learning, CPD and training. Everything in one place.
Sing Up
Sing Up Music is a Primary Music Curriculum that supports delivering a creative, varied, and engaging programme of high-quality classroom music, right across the primary school.
Open Orchestras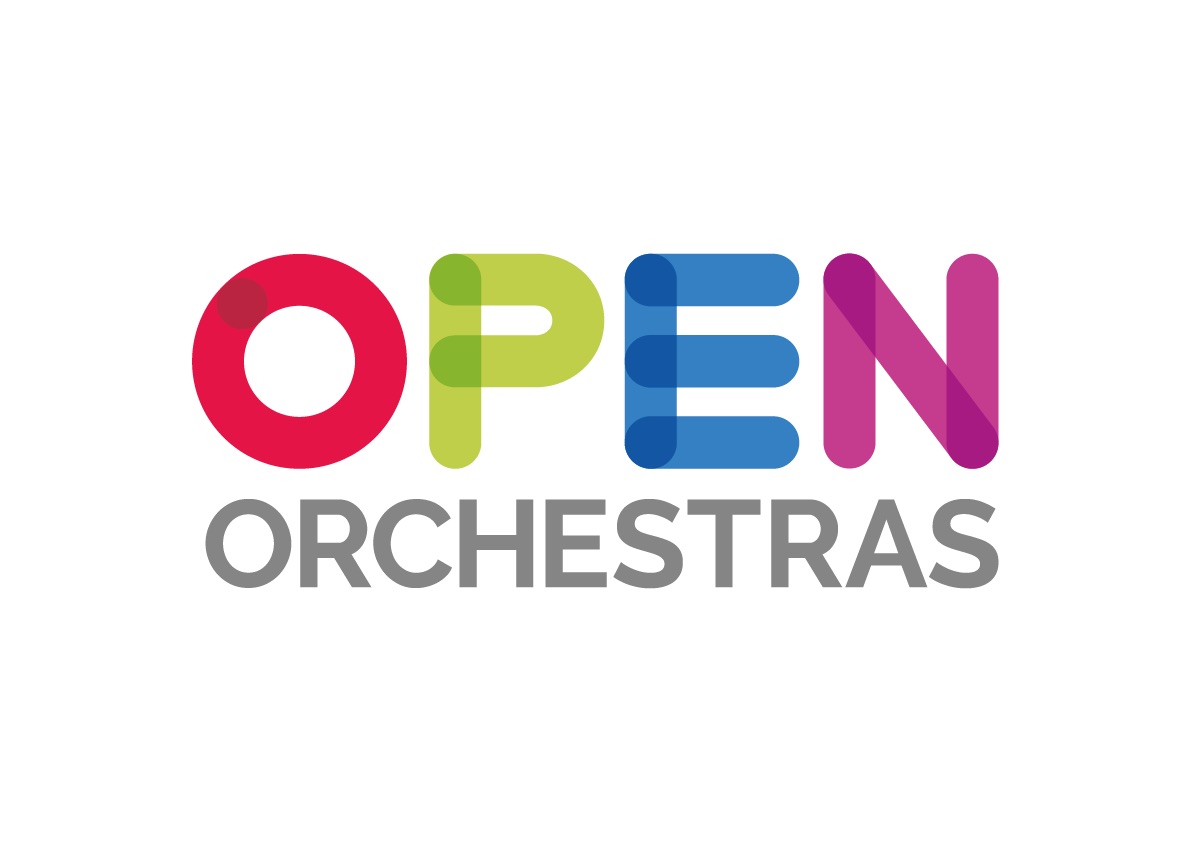 Open Orchestras is behind the largest community of inclusive ensembles in the UK, in partnership with Music Education Hubs and special schools. With our award-winning programme, learning an instrument and playing with others independently, expressively and in real time becomes accessible to all young disabled people.
Orchestras For All
Breaking down bariers to give young people the life changing experience of making music together.
Splinter Studios
Musicians Creating Space for Musicians to Thrive.
Home of SIPS Music and Arts Rock and Pop music centres.
Soundabout
We believe people with learning disabilities should have an interactive musical life that enhances their lives and education
Conductive Music
Beacuse making, breaking and learning through play is awsome!
Leicestershire Music Education Hub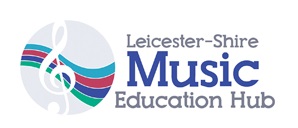 Working with music hubs developing turntablism.
Access to Music
WNO

Welsh National Opera partnering with music hubs reaching out to schools to introduce opera, and inspire singing.
The City of Birmingham Symphony Orchestra
The People's Orchestra
Artsmark

Artsmark, is the creative quality standard for schools and education settings, awarded by Arts Council England, recognising their commitment to high quality arts and cultural education.
SIPS Music and Arts Service is proud to be supporting schools and education settings on their Artsmark journey, inspiring children and young people to create, experience, and participate in great arts and culture.
Mac Birmingham
Andy Timmins, Sandwell MBC
Sandwell Virtual School
Sandwell Virtual School believe that children can do amazing things and that it is our responsibility to support each other to help make their potential a reality. With an outstanding education, every child has the freedom to shape their own future.
Aidan Pepper, Stuart Bathurst Secondary School Representative
Supports the Music Hub by
Advising on Secondary music curriculum developments
Advocacy for the work of the Music Hub within the Secondary music sector
Sharon Bayley-Kitts, Ryders Green Primary School Representative
Supports the Music Hub by
Advising on Primary curriculum developments
Advocacy for the work of the Music Hub with the Primary sector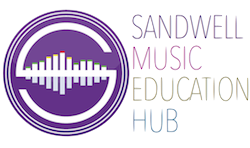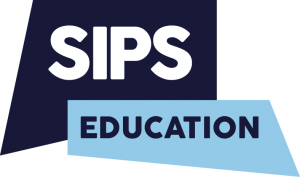 SIPS Education Music & Arts Service 
Guardian House Cronehills Linkway, West Bromwich, B70 8GS