What are the benefits of learning an instrument?
Did you know that learning to play a musical instrument can improve mathematical skills? This is simply one of the phenomenal (and possibly unexpected) benefits that ongoing studies have found!
Being able to play an instrument is a lifelong skill and whilst it may not produce the next Mozart, Beethoven, Miles Davis or Vanessa Mae, we cannot ignore the evidence that it may help mould our children into confident, responsible, engaged and well-rounded young adults…and here's how!
Discover these top 7 benefits of learning a musical instrument at a young age, thanks to Rayburn Tours who have produced this infographic: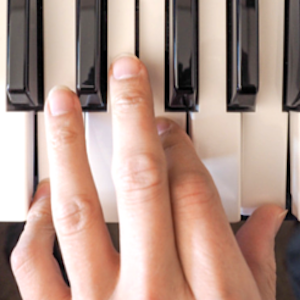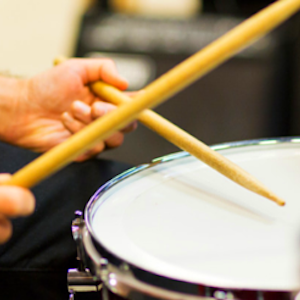 Why learn an instrument through Sandwell Music Education Hub?
The lead partner of our hub, SIPS Education Music and Arts Service, has provided instrumental lessons and ensembles in the Sandwell area for over 50 years, enabling generations of local young people to enjoy music making from an early age through to adulthood. For some young musicians, their musical journey has continued all the way through to music college and beyond, into successful careers as professional musicians, teachers and other roles within the music industry.
The Music and Arts Service work in the majority of schools in Sandwell, providing qualified and experienced musicians and teachers, ensuring that tuition is of the highest quality and provides many opportunities for progression through a structure of local and central ensembles for all abilities. The Music Hub aims to create and sustain a local community of music making for young musicians of all ages in Sandwell.
Furthermore, the Music and Arts Service is able to provide the loan of a musical instrument FREE OF CHARGE to young musicians who learn through their team of teachers.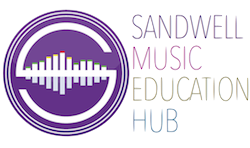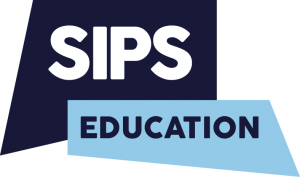 SIPS Education Music & Arts Service 
Guardian House Cronehills Linkway, West Bromwich, B70 8GS