SIPS Music & Arts Community Bands
SIPS Music and Arts are pleased to offer a community band initiative in partnership with Sandwell libraries.
Community bands are free of charge, open to all musicians in the community and designed as an ideal first experience for musicians of all levels and experiences to play with other instrumentalists.
Who can attend?
– Pupils at school learning to plan an instrument in WCIT.
– Pupils receiving instrumental/vocal lessons.
– Parents, carers and teachers who previously played an instrument, maybe still own an instrument and have an interest in playing again.
All are welcome!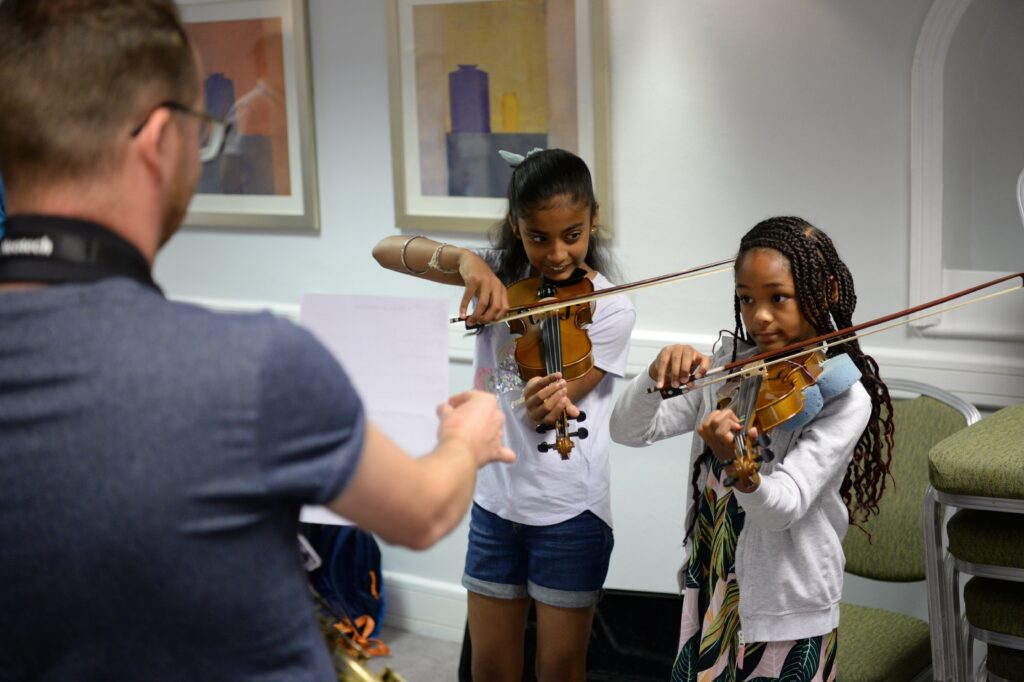 Community bands rehearse every Wednesday during term time 17:00-18:00 in a library near you.
For further details please talk to your child's instrumental teacher, email us at music.art@sips.co.uk , phone us on 0121 569 3000 or complete the contact form at the bottom of the page.
Community Band locations are:
Wednesbury Library
Walsall Road
Wednesbury
WS10 9EH
Thimblemill Library
Thimbleill Road
Smethwick
B67 5RJ
Contact us about joining a community band.
Great Barr Library (Vocal)
Birmingham Road
Great Barr
B43 6NW
Cradley Heath Library
Upper High St,
Cradley Heath
B64 5JU
Central West Bromwich Library (Vocal)
High Street
West Bromwich
B70 8DZ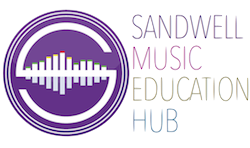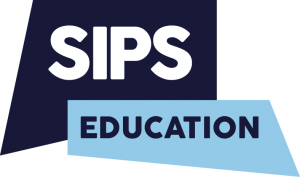 SIPS Education Music & Arts Service 
Guardian House Cronehills Linkway, West Bromwich, B70 8GS