Playing Happy Birthday for Sheila!
Many if you will know Sheila as she worked for the service for many years. A landmark birthday is fast aproaching and it has been suggested it would be nice for us to video record happy birthday as we are unable too meet.
Below is a link to parts and a backing track. On the backing track there are 5 clicks (1 bar and 2 crotchets) before the first note of the piece. The last pause is a full 3 clicks.
If you haven't recorded virtually before, you need to play to the backing track using headphone but check out the 'how to' video for specific details.  Obviously the parental permission isn't required for this!!
Once you've video recorded yourself send the video using the 'playing' upload link.  In the how to guide it talks through using this also.
If you would also like to send a short video message to be included you can do this using the video message button below.
Thanks for taking part!
Submit your videos no later than 8th April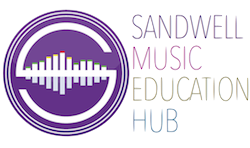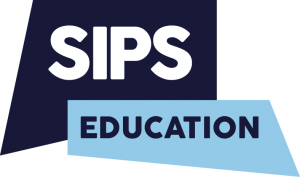 SIPS Education Music & Arts Service 
Guardian House Cronehills Linkway, West Bromwich, B70 8GS