To Support our students and our communities.
Empower and support our workforce to be positive role models.
Develop at an organisation level
*We believe each individual and community should be treated with respect.
*We acknowledge that different students and communities have a wide range of protected characteristics, and that it is our duty to be aware of these to ensure no one is discriminated against.
*We appreciate that the needs of each individual are unique and we will always do our best to meet their needs in a personalised way supporting all towards achieving their full potential.
*Our offer is child centred and lead by discussions with our young people and youth voice group. We aim to provide more opportunities for young people children part of performing ensembles regardless of background or performing ability.
*We work with partners providing specialist support to engage students who have addition needs or challenging circumstances 
*Our workforce are our customer facing representatives and should be role models for our EDI beliefs."
*We aim to create an EDI aware workforce.
*We offer regular training in EDI best practices and monitor and support implementation of these through appraisals and meetings.
*We aim to hold our workforce accountable to high standards, including in areas of EDI. We strive to create an organisation which is both diverse and also reflective of our communities.
*We aim to celebrate diversity in our workforce and act in a way where their protected characterises are respected:
*We work alongside other organisations to keep up to date with latest best practices and developments in the area of EDI.
*Our goal is a workforce where each individual is celebrated supported, and encouraged to become their best self
*We work alongside other organisations to keep up to date with latest best practices and developments in the area of EDI.
*We acknowledge the importance of working with other Hubs, Schools and SENCos to make practices more inclusive.
*We will use trusted expert partners as necessarv for training and to support our delivery when this is beneficial for students and families.
*We strive to create a working environment free of bullying, harassment, victimisation, and unlawful discrimination, promoting dignity and respect for all,
*We aim to recognise and value individual differences and the contributions of all members of our workforce.
EDI: Equality (Equity) Diversity and Inclusion
Protected Characteristics: Includes age; gender sex; sexual orientation; race; culture; disability; religious beliefs; maternity; pregnancy; marriage; and civil partnerships.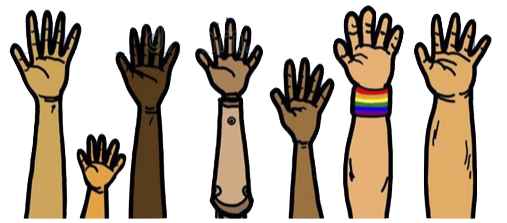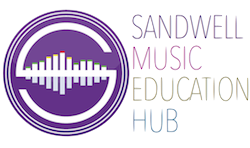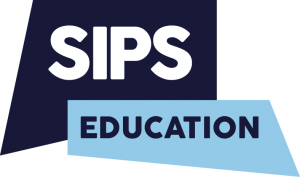 SIPS Education Music & Arts Service 
Guardian House Cronehills Linkway, West Bromwich, B70 8GS