SIPS Music & Arts Instrumental lesson Registration
Congratulations on your child gaining a place to receive instrumental lessons in school.
In order for your child to receive their lesson and have use of one of our instruments, we ask you to read a registration letter and complete the online registration form. 
Links to both can be found using the buttons below.
If you require any further assitance please contact us on 0121 296 2997 or email us at music.arts@sips.co.uk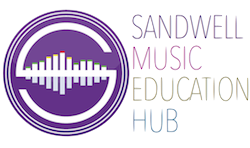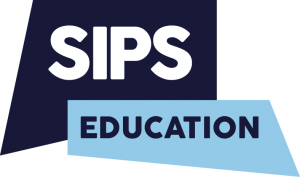 SIPS Education Music & Arts Service 
Guardian House Cronehills Linkway, West Bromwich, B70 8GS