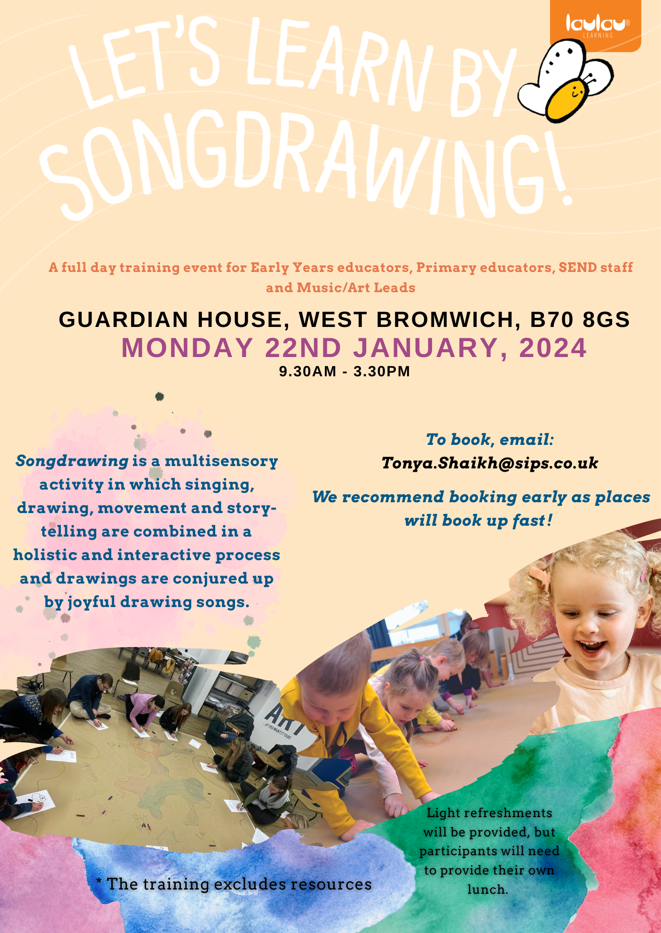 Songdrawing is a multisensory activity in which singing, drawing, movement and story-telling are combined in a holistic and interactive process and drawings are conjured up by joyful drawing songs. With its diverse working methods, the Laulau® Songdrawing Method supports children in multiple areas of learning and offers experiences of interaction and inclusion. In addition to singing and drawing, songdrawing invites the children to concentrate, communicate, and cooperate. It also offers a child a natural and illustrative way to express and visualise one's feelings, thoughts and observations.
The Laulau® Songdrawing Method has now become an established part of early childhood, preschool and special education in Finland and the UK, as well as rehabilitation (e.g. speech, music and occupational therapy of children with special needs). According to the user studies, the method effectively supports a child's interaction and communication skills, linguistic and social-emotional skills, executive functioning skills, motor and manual skills, self-efficacy, and courage.
Throughout this workshop, participants will gain a deeper knowledge of how we can use music and art to understand emotions and build on visual and bodily expression. We will look at different strategies to give our children and young people, such as building on self-efficacy, self-esteem and helping them to regulate – all through creative working ways. The workshop will also build on story-telling through music and art. We will work collaboratively to understand how children can build their own stories and bring their imagination to life. Music and art is a powerful building block to aid a child's creativity and curiosity.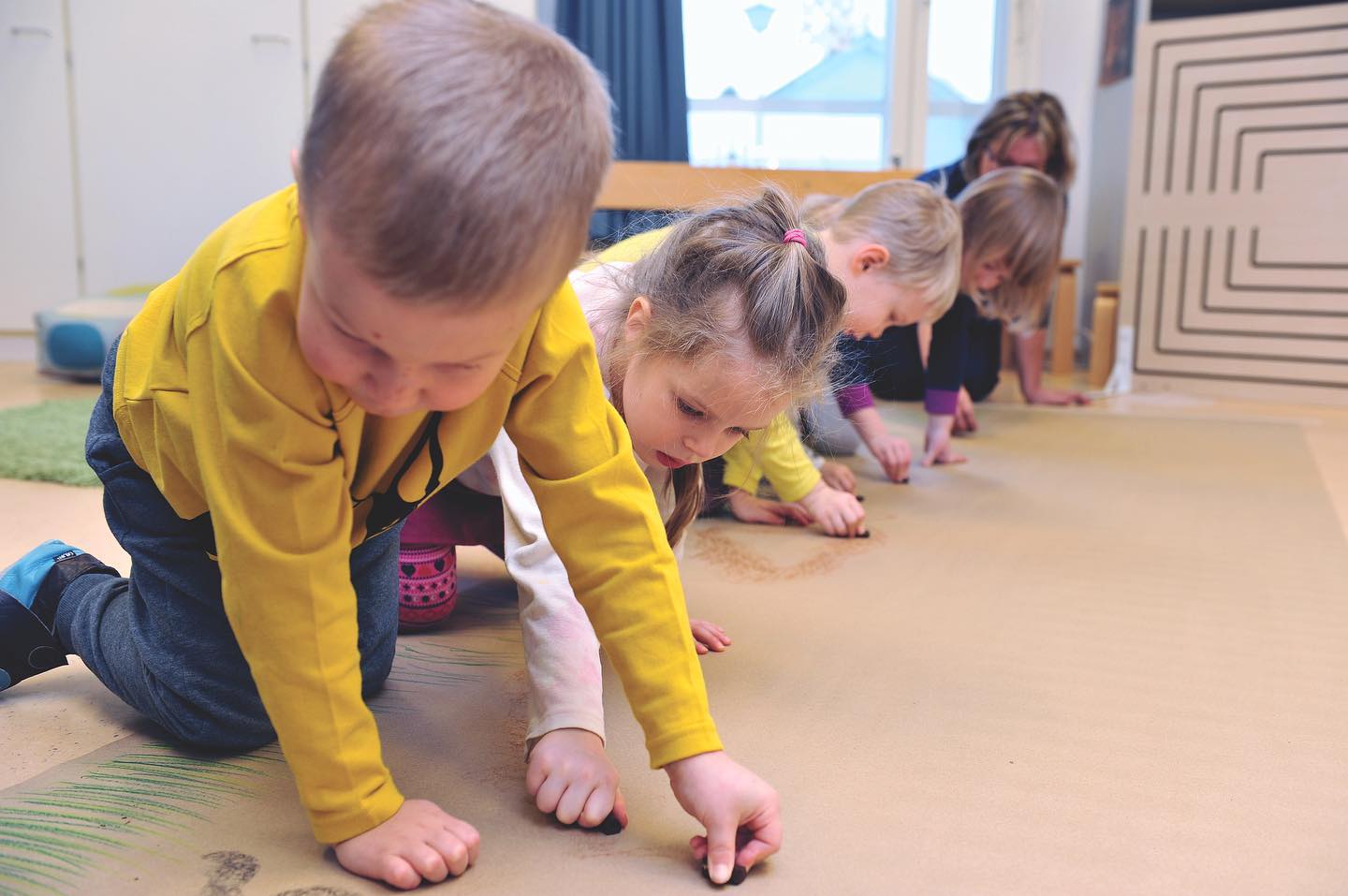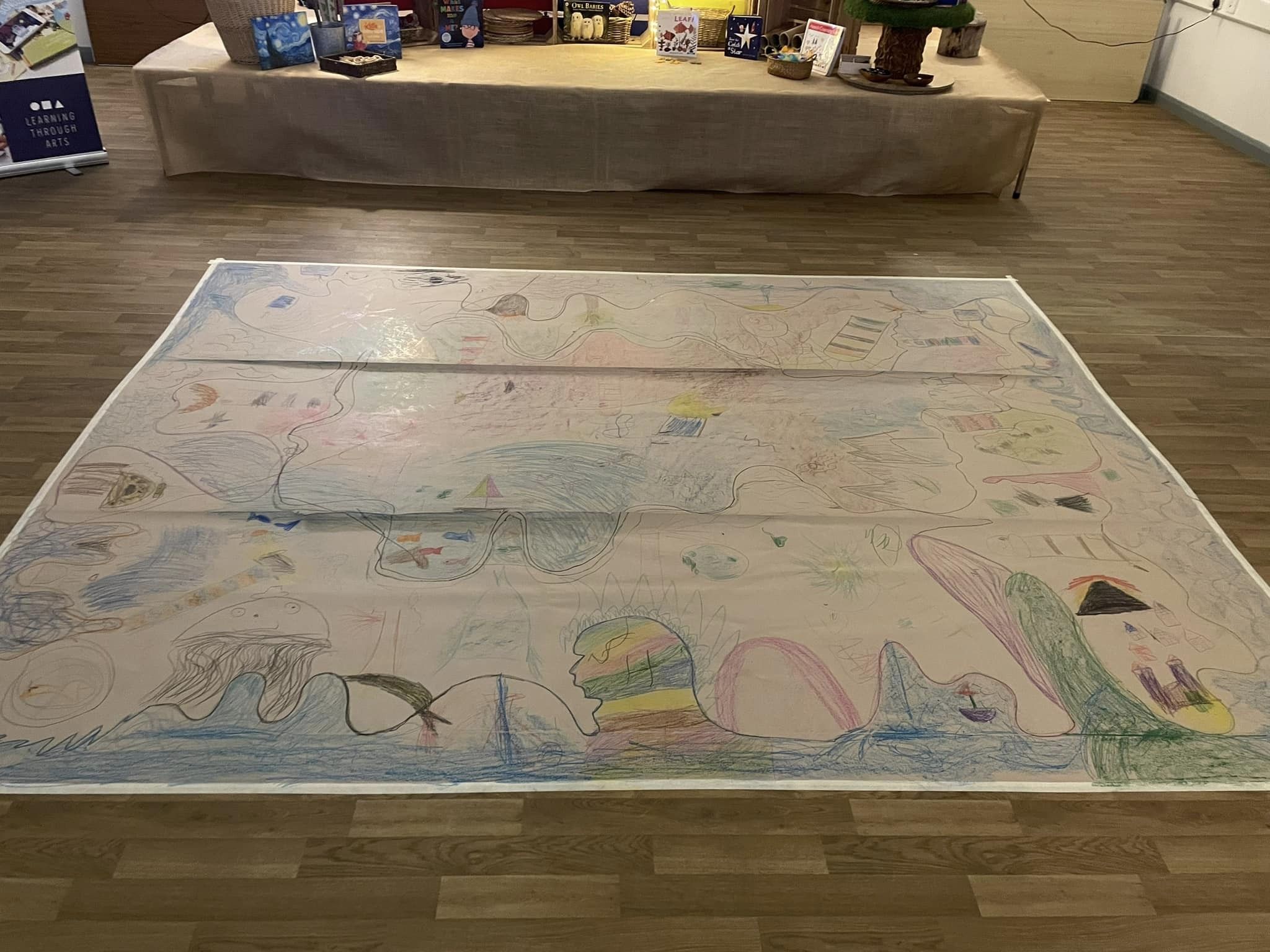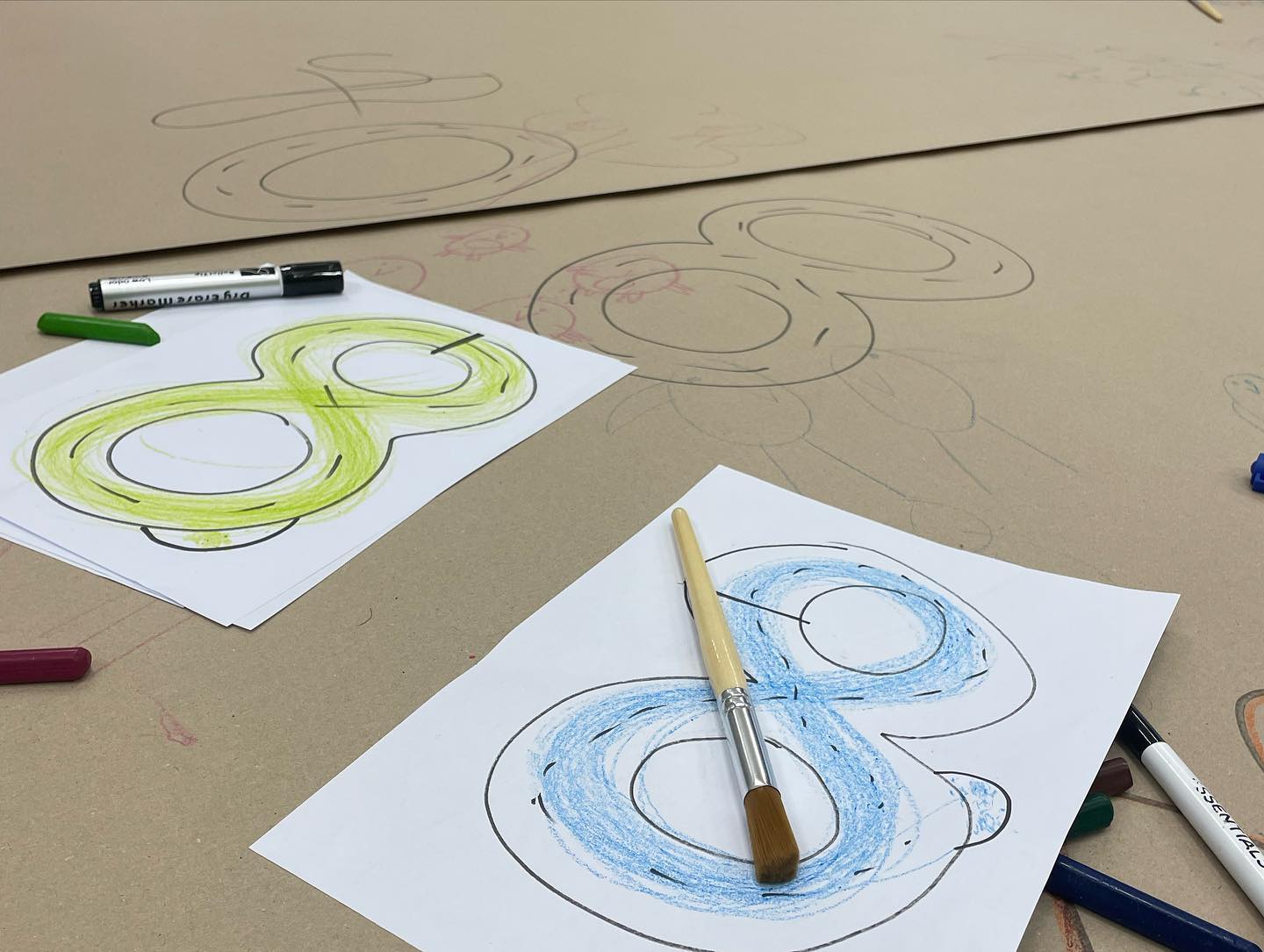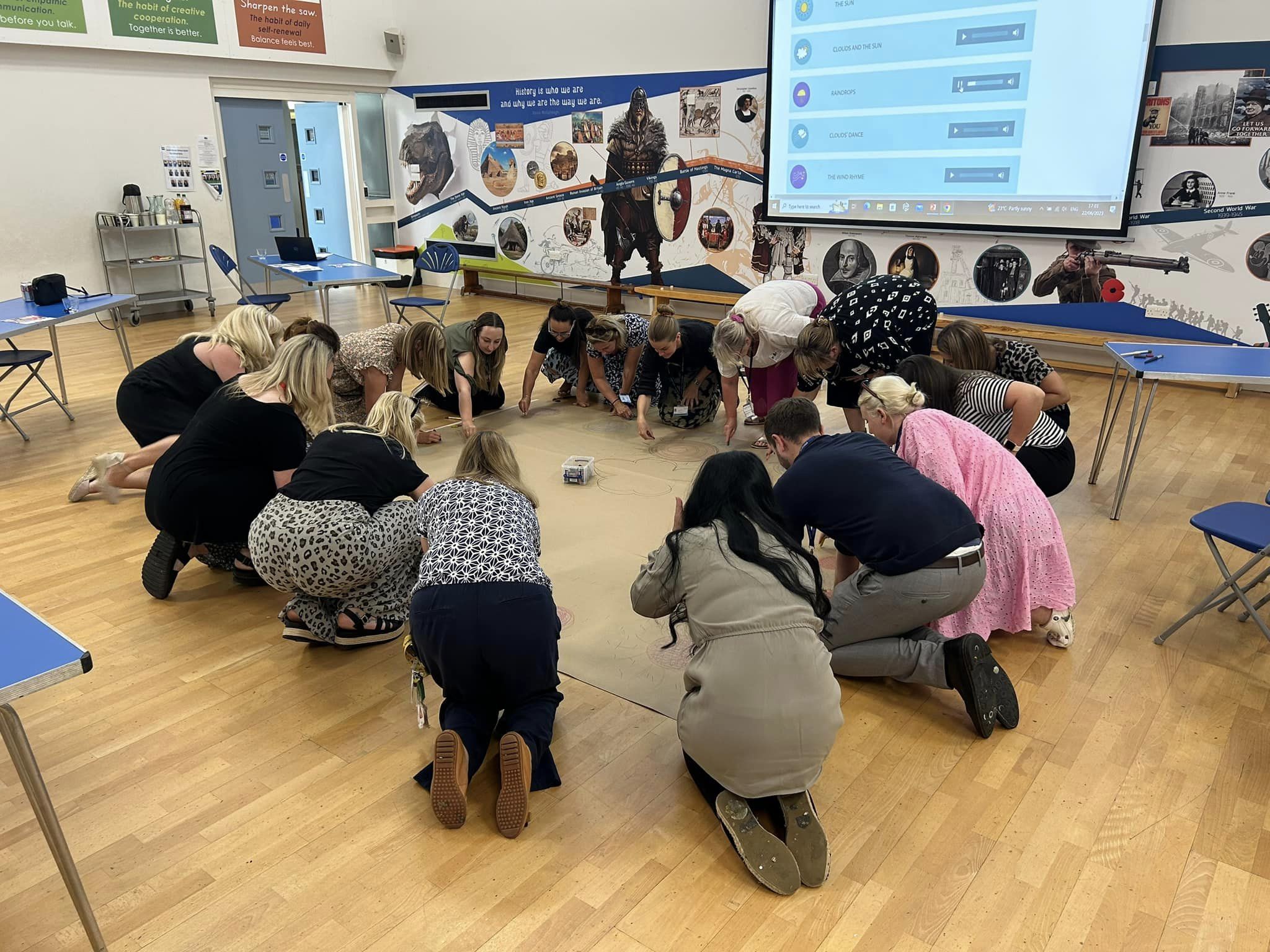 LauLau Learning: Songdrawing Method
January 22 2024: 9:30am-3:30pm
Full day of training on the Songdrawing Method

This feature is included

This feature is included

Light Refreshments

Resources not included

This feature is not included