Dear Members and families of music centre,
We are pleased to offer music theory classes starting from Monday 27th February 2023, 16:00-18:00.
Sessions will take place on the fourth floor at Guardian House focusing on music theory material from grades 1-5.
This opportunity is free to all musicians who have music centre membership.
If your child would like to attend please complete the form below.
If you have any further questions please contact us on music.arts@sips.co.uk.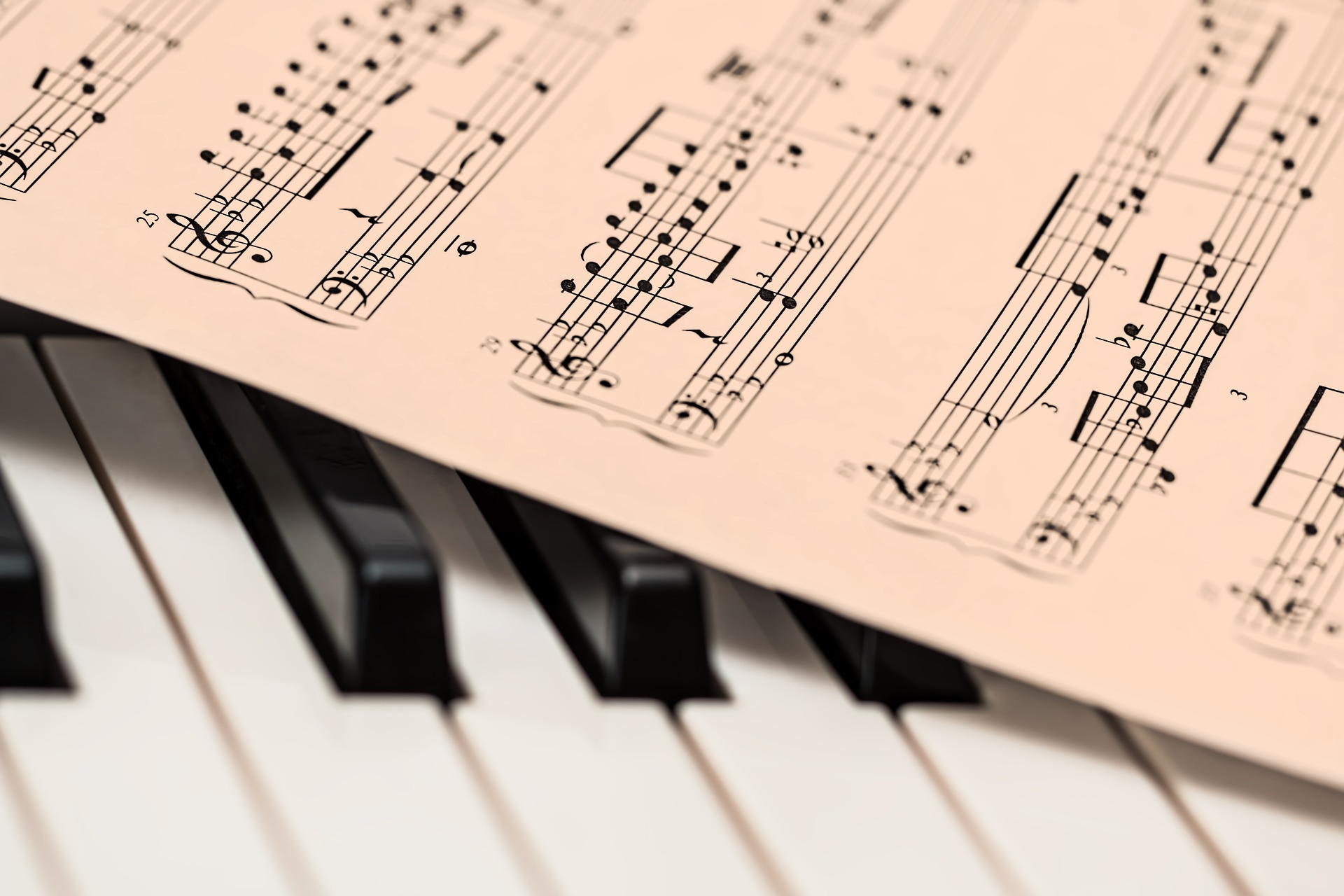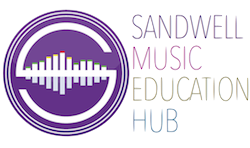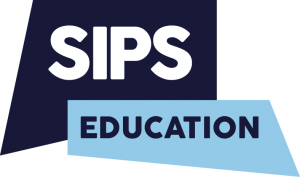 SIPS Education Music & Arts Service 
Guardian House Cronehills Linkway, West Bromwich, B70 8GS