Music Centre returns to rehearsal
Monday 12th July – Monday Strings & Saturday Strings
Tuesday 13th July – Band Together, Junior Jazzers, Intermediate Concert Band, Youth Jazz Orchestra, Youth Concert Band
Thursday 15th July – Intermediate Brass Band, Youth Brass Band
(Ensemble rehearsal times to be confirmed)
After so long not beingf able to rehearse in person we are really pleased to be able to offer oppourtunity for ensmbles to meet rehearse together in person.
For this occasion it is essential musicians and their parents/carers planning to attend rehearsal first read the rehearsal guidance infomation and then signs up using the links below.
For anyone wondering what returning will be like, we will be releasing a video very soon to show you.
Please note sign up will close on Saturday 3rd July 2021 so that arrangements can be made.
If you have any further questions please contact us on either 0121 296 2997 or music.arts@sips.co.uk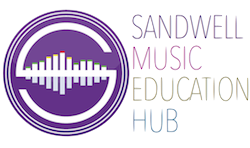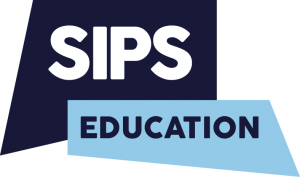 SIPS Education Music & Arts Service 
Guardian House Cronehills Linkway, West Bromwich, B70 8GS