SHARE YOUR SHINING STARS
As the end of this academic year comes to a close, many schools are celebrating the music making that has been taking place all year by holding assemblies and performances.
We would like to support and celebrate Sandwell children's musical spirit by posting your clips on this site.
You can upload your files here.
Whether it is a formal performance with an audience or recorded performances from the classroom (or from the great outdoors), all clips of music making and sharing are welcome!
Please ensure all permissions for posting images for the children in the videos/photos have been obtained before uploading.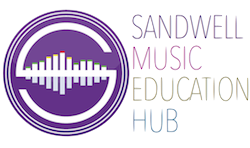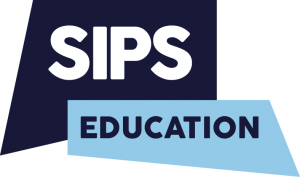 SIPS Education Music & Arts Service 
Guardian House Cronehills Linkway, West Bromwich, B70 8GS