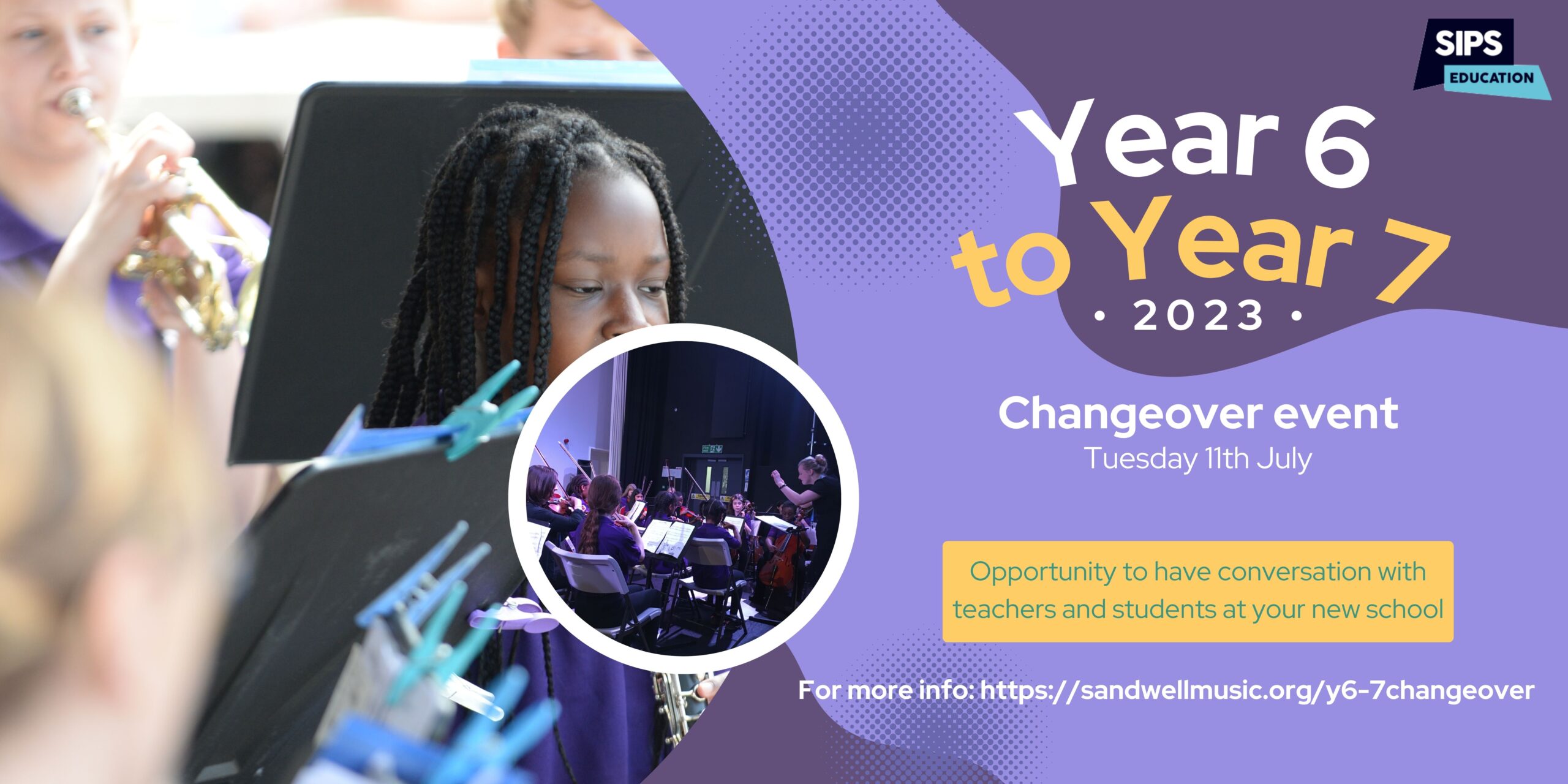 Y6-7 Changeover Event
Tuesday, July 11th.

6:00pm-9:00pm
Venue tbc.
Dear Parent/Carer,
Your child has been identified by their SIPS Music and Arts instrumental teacher, as a year 6 pupil who would benefit greatly from taking part in a new music project, encouraging pupils to continue with their playing in September.
SIPS Music and Arts service will be piloting a workshop where all year 6 instrumental pupils can come and meet the Head of Music and instrumental teacher from their new school. There will be a chance to work with these teachers on a fun piece of music in an informal workshop atmosphere and we will then bring everyone together for a relaxed performance at the end of the event. We really want to emphasise the joy of ensemble playing and foster their continued interest in playing their instrument.
The event will allow for pupils to meet other like-minded young musicians attending the same high schools in September and hopefully ease a bit of the understandable anxiety inherent with the transfer to secondary.
It will also be a chance for them to ask the Heads of Music any questions about the music provision at their chosen school. Heads of Music from Sandwell and out of borough schools will be invited to attend and meet their upcoming musicians with the aim of encouraging their continuation!
Currently, the venue is to be confirmed as it is dependent on the levels of sign-up that we get. It is very likely to be in West Bromwich, but we will keep you updated on this. 
To confirm attendance please complete the sign up form using the button below.
If you have any further questions please contact us on either 0121 296 2997 or music.arts@sips.co.uk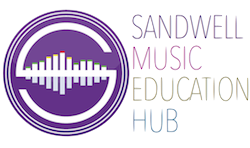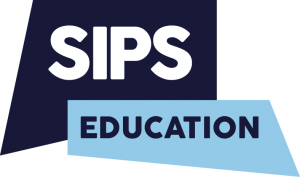 SIPS Education Music & Arts Service 
Guardian House Cronehills Linkway, West Bromwich, B70 8GS