Welcome to 'Hear it, Feel it, Make it'
Presented by Mrs Shaikh and Mr Brennan.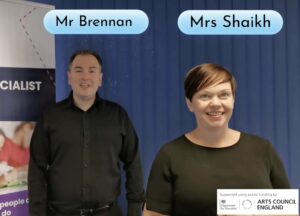 This video series has been prepared by SIPS Music & Arts Service tutors for whole class music settings. It's very practical asking pupils to try activities and so ideally a member of staff will be present to pause and facilitate the learning however it's not essential.
Each week the next episode will be added!
We hope you enjoy the series and would love to hear your feedback. (music.arts@sips.co.uk)
Please note we use Youtube to host video content. Some school networks require a password from your network administrator to allow Youtube to stream in your school.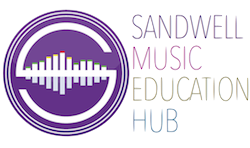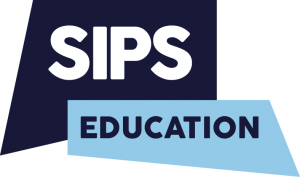 SIPS Education Music & Arts Service 
Guardian House Cronehills Linkway, West Bromwich, B70 8GS