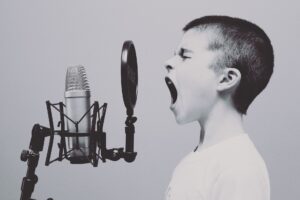 Music support resources for
teachers and parents
(week 8)
Each week during this third national lockdown, we will be posting music resources featuring SIPS Music & Arts Teachers for school staff to use in classrooms and parents and pupils to participate in for their home learning.
Resources are archived at the bottom of the page allowing you to refer back to previous weeks any time during this difficult period.
The weekly newsletter Notes! is available (below) sign posting other resources on offer nationally.
If there is anything else we can support with please do get in contact!
Stay safe and take care!
Here's Mr Brennan with 'I Incy Wincy Spider'
Ideal for EYFS, KS1 & 2
"Tacky the Penguin," Featuring the Tuba
Tacky's an odd bird who marches to the beat of his own drummer, which the other penguins find bothersome, until his odd behavior saves the day! Written by Helen Lester and illustrated by Lynn Munsinger. Hosted by Amy Haroldson and featuring JáTtik Clark, principal tuba.
Hear it, Feel it, Make it
An interactive and engaging 10 episode series aimed at key stage 2 and 3 pupils and students.
Counting Strings
with Mr C!
Ideal for KS1, 2 & 3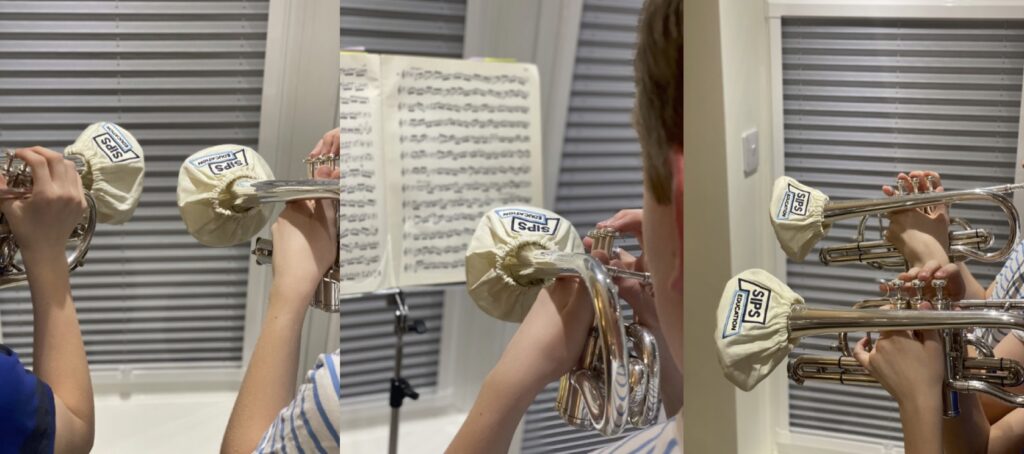 Back to school
We hope all pupils are enjoying being back at school and looking forward to their instrumental lessons. Check out these moisture guard instrumental bell covers, designed to reduce airborne particles in whole class brass and woodwind sessions.
Here's Mr Brennan with 'My Favourite instrument'
Ideal for KS1 & 2
Ghostbusters Body Percussion
Try this body percussion exercise using notation with your students.
Ideal for KS2 & 3.
Audacity
A free downloadable multi-track audio editor available for both Mac, PC and Linux. Using this software, it is possible to set students a task to create soundscapes in response to particular images using sounds & samples from free-to-use websites such
Soundbible.com
.
Check out the weekly newsletter Notes! for more top tips and resources!

Shining Stars Virtual Recital Spring 2021!
Why not listen to part 1 of the virtual recital 🎵🎼🙂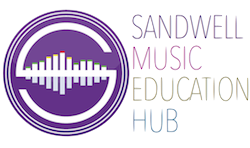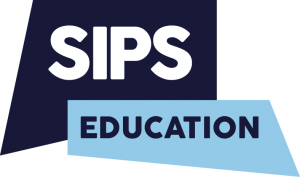 SIPS Education Music & Arts Service 
Guardian House Cronehills Linkway, West Bromwich, B70 8GS