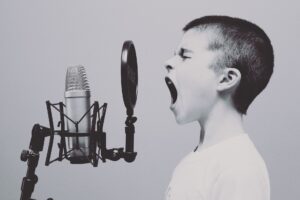 Music support resources for
teachers and parents
(week 9)
Each week during this third national lockdown, we will be posting music resources featuring SIPS Music & Arts Teachers for school staff to use in classrooms and parents and pupils to participate in for their home learning.
Resources are archived at the bottom of the page allowing you to refer back to previous weeks any time during this difficult period.
The weekly newsletter Notes! is available (below) sign posting other resources on offer nationally.
If there is anything else we can support with please do get in contact!
Stay safe and take care!
Here's Mr Brennan with 'Peter Rabbit'
Ideal for EYFS, KS1 & 2
"Owl Babies," Featuring the Flute
Three baby owls anxiously wait for their mother's return, erupting into joyous flapping and dancing when she finally arrives. Written by Martin Waddell and illustrated by Patrick Benson. Hosted by Amy Haroldson and featuring Alicia DiDonato Paulsen, assistant principal flute.
Hear it, Feel it, Make it
An interactive and engaging 10 episode series aimed at key stage 2 and 3 pupils and students.
Head Home
with Mr C!
Ideal for KS1, 2 & 3
Here's Mr Brennan with 'Say Hello'
Ideal for KS1 & 2
Here's 'Mr C's Musicroom Episode 1'
Ideal for KS2 & 3.
Theory Rocks!
A YouTube channel from Matt Keil.  His channel consists of 6 videos that explain different aspects of music theory in a really engaging and easy-to-understand, visual way.  The videos cover time signatures, note & rest values, scales, reading treble & bass clef.  Look in the video descriptions for links to online quizzes that Matt has created for each video.
Check out the weekly newsletter Notes! for more top tips and resources!

Shining Stars Virtual Recital Spring 2021!
Why not listen to part 2 of the virtual recital 🎵🎼🙂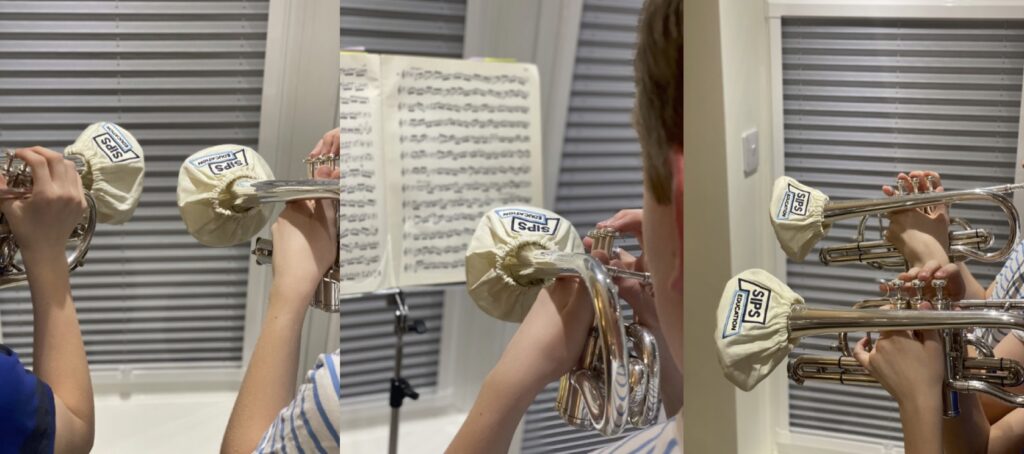 Back to school
We hope all pupils are enjoying being back at school and looking forward to their instrumental lessons. Check out these moisture guard instrumental bell covers, designed to reduce airborne particles in whole class brass and woodwind sessions.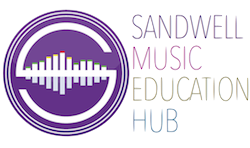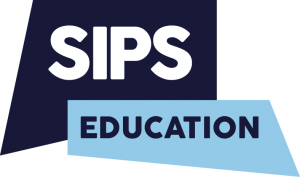 SIPS Education Music & Arts Service 
Guardian House Cronehills Linkway, West Bromwich, B70 8GS