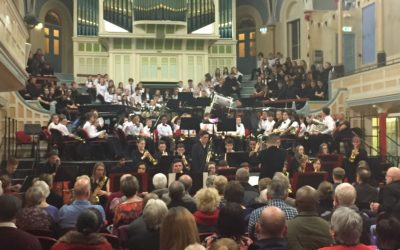 The Spring term culminated in some incredible performances from all of our Music Centre ensembles.  It's important that our young musicians have regular opportunities to perform to a live audience throughout the year and it's always a pleasure for teachers, parents...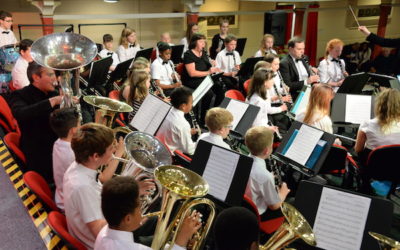 Each summer we enjoy finishing off the academic year in style, with a week long festival of concerts and events that showcase hundreds of Sandwell's young musicians. We are now planning the festival for 2017, but as a reminder we thought you'd like to see some images...
The latest news from Sandwell Music Education Hub
Find out more about the activities of our hub by reading the stories below:
SIPS Community Bands are open to all musicians leaning an instrument at school as an early opportunity to experience the joy of playing with a group of likeminded musicians. On Wednesday 22nd March the community band who rehearse at Thimblemill Library took to...
read more