SIPS Music and Arts Whole Class Instrumental Tuition 
'We can achieve our dreams, If together we all believe…'
Calling all WCIT teachers:
On July 9th, we are holidng a SIPS Music Juiblee Festival at Oak House in West Bromwich. More information regarding this grand event will be coming your way soon….
This event will include ensemble performances, activities and a massed performance of whole class students from around Sandwell- which is where you can help to make magic happen!
As mentioned previously in the last staff meeting, there is a song that we are asking all WCIT teachers to help the children learn to sing. Singing is an integral part of the development of musical skills and has been given increased importance in the curriculum. Whether you already actively include singing and vocalising in your lessons, or tend to not yet consistently include singing in your lessons, this term we would like for each class to add this song to their repertoire.
It is called 'One and a Million'; it is an anthem-style song which has proven popular with children of all ages in the past. It has built in harmonies and accompanying instrumental parts for the children to learn to play.
You will have the link to a folder that contains: backing track, lyrics, expample performance track, chord and lyric sheets and a weath of music for a range of instruments. Instrumental teachers- this is not exclusive to WCIT- please feel free to share with your students, even if they are not necessarily singing the song- everyone will be welcome to play along on the day.
In whole class, it is suggested that you first practise singing with your classes before introducing the instrumental parts: when you and the children are familiar with the song, hopefully the instrumentals will fall into place more naturally.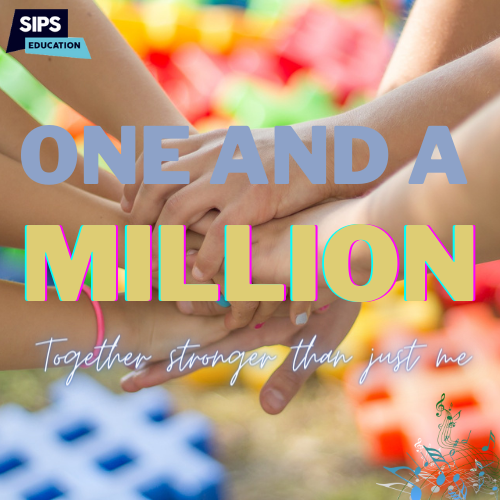 The published instrumental parts are available as guidance, but you have complete flexibility on what you have your children learn to play. Feel free to adapt accordingly- and if you find something that really works for you, please share!
More simplified instrumental parts are going to be added in the next few weeks.
A guidance document on teaching the singing of the song is available in the folder.
I look forward to hearing about your experiences of sharing this song with your students!
The latest news from Sandwell Music Education Hub
Find out more about the activities of our hub by reading the stories below:
SIPS & SHAPE art project 2023. Our students have worked with The Sandwell Cultural Education Partnership (SHAPE Summer Festival) team to create a multimedia performance mixing music and art. The artwork below has all been created from the prompt "What does music...
read more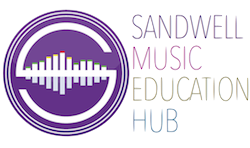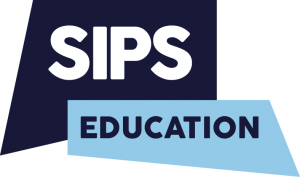 SIPS Education Music & Arts Service 
Guardian House Cronehills Linkway, West Bromwich, B70 8GS