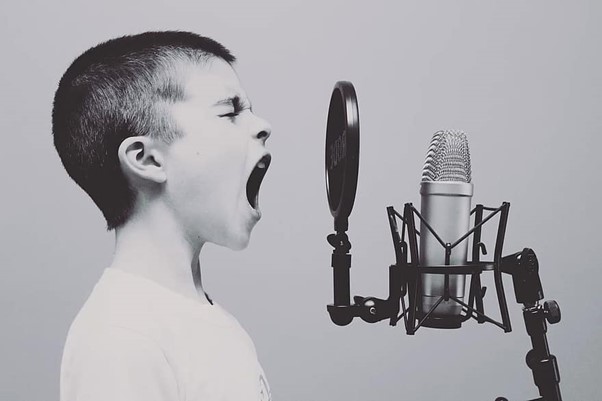 Black Composers/Musicians/Songwriters
Open this calendar to access links to resources for many of the composers and musicians from this calendar produced to celebrate music in Black History Month. There are resources for listening, playing, creating and singing. 
JUBA: Florence Price Symphony
This presentation includes active listening resources to accompany the Price Symphony, learn more about the Juba dance's history and to explore the body percussion of Hambone.
(Click on the image (right) to access the file on TEAMS.)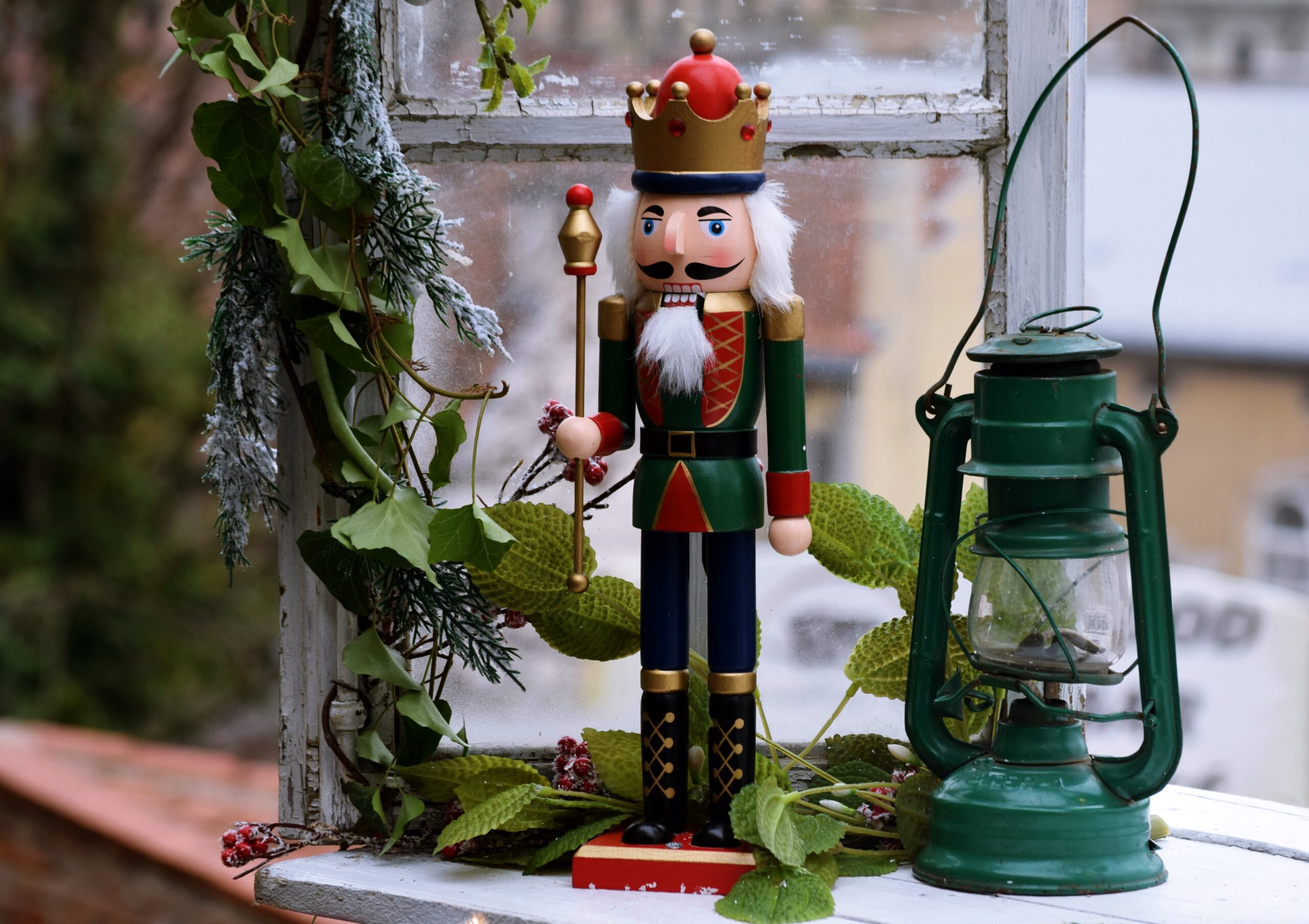 Music from the Nutcracker
Travel through the enchanted forest to the Land of Sweets where Clara and the Nutcracker Prince are presented with gifts from around the world; Chocolate from Spain, Coffee from Arabia and far more. 
For generations the soundtrack to this ballet has become part of the cultural capital of the festive season of Christmas; most of the pieces are already familiar to many of the children thanks to it being borrowed by films, TV and games and as being a source of inspiration to the likes of John Williams and his music from Home Alone and Harry Potter.
Explore Tchaikovsky's music through active listening activities and play along pieces.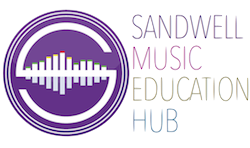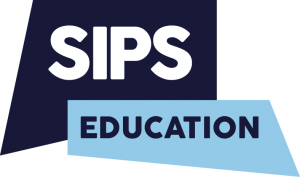 SIPS Education Music & Arts Service 
Guardian House Cronehills Linkway, West Bromwich, B70 8GS