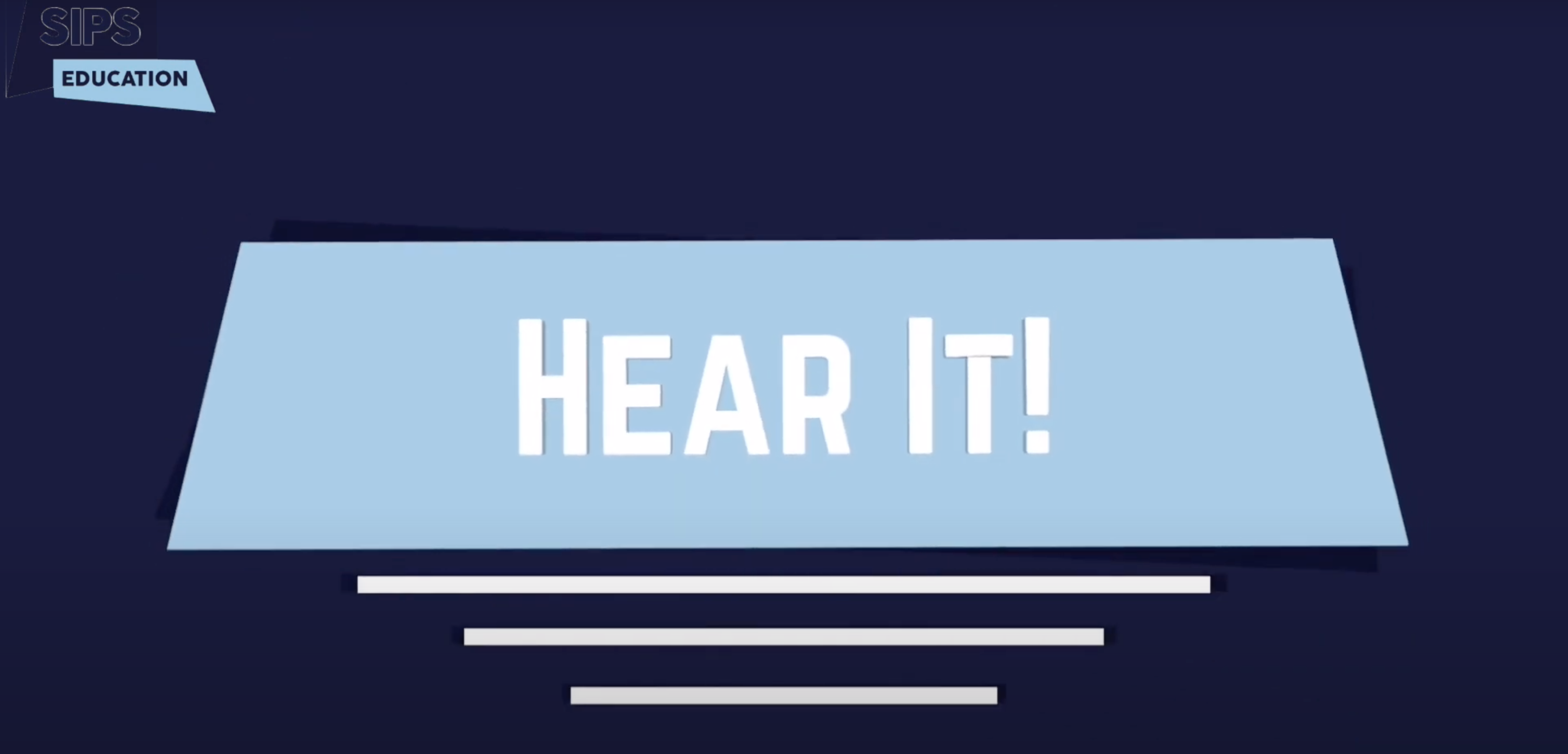 An exciting and interactive 10 episode series exploring music.
For more infomation please contact us.
The latest news from Sandwell Music Education Hub
Find out more about the activities of our hub by reading the stories below: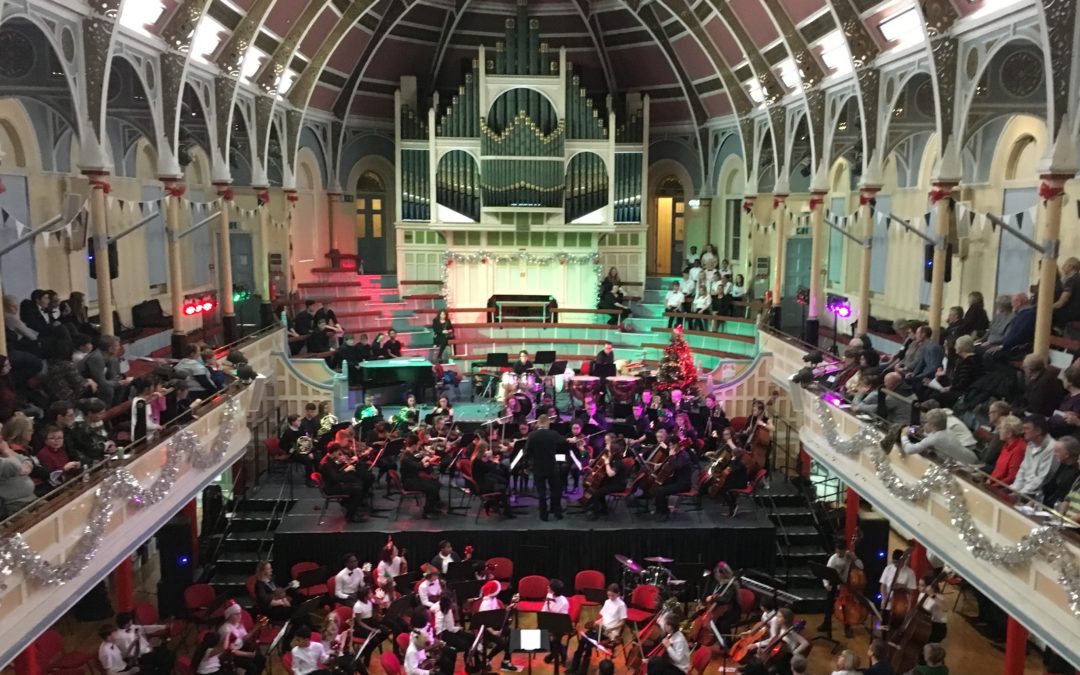 Thursday 5th December The audience at WBTH were treated to a sparkling selection of music from YCB, ISO, IBB and YO. All groups performed to their usual high standard, a mixture of non-festive and festive pieces. Many performers (and conductors!) were decked out in...
read more
All about the Ukulele & Guitar with Mr Brennan.
SIPS Education Music & Arts Service Guardian House Cronehills Linkway West Bromwich B70 8GS Privacy Policy